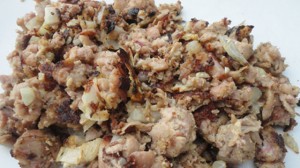 Recipe: Andouillette on the barbecue
Recipe barbecued andouillettes, lightly grilled, everyone will eat them. You are going to tell me another barbecue recipe, the weather is so beautiful and I still have to offer you. But the andouillette I love it in all its forms and all the cooking methods, but frankly this barbecue andouillette recipe will not leave you indifferent. The barbecue lends itself well to cooking andouillettes, watch the plate as soon as it grills, the andouillettes will grill very quickly. Andouillette with onions, of course for amateurs you can add a little white wine.
Recipe ingredients
Andouillette barbecue recipe for 4 people:
4 andouilles
2 onions
2 tablespoons of mustard
Salt pepper
1 tablespoon of olive oil
Instructions
Peel the onion and cut it in half, then into pieces.
Remove the casing from the andouillettes, then cut it into slices.
Pour the oil on a baking sheet.
Add the onions and andouillettes.
Brush the tops of the andouillettes with the mustard.
Pass on the barbecue, stirring regularly so as not to burn.
Preparation time: 10 minutes
Cooking time: 6 to 8 minutes
Number of people: 4
4 star rating: 1 review
What wine to drink with Andouillette on the barbecue
My favorite wine for this Morgon recipe: Grape Gamay
Temperature between 12 ° and 14 °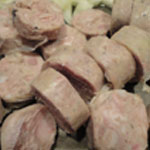 Slice the andouillettes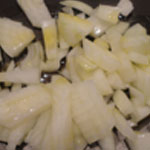 Cut the onions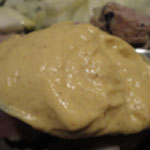 Mustard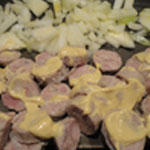 Andouillette mustard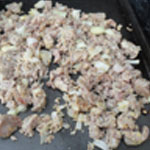 Return regularly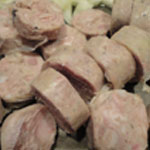 Slice the andouillettes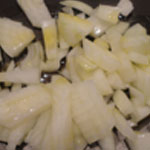 Cut the onions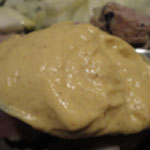 Mustard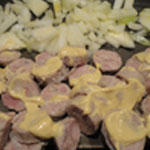 Andouillette mustard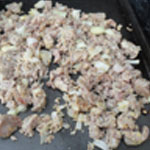 Return regularly