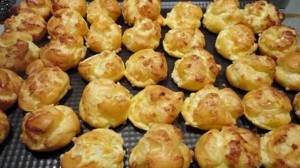 Recipe: Chouquettes
Homemade chouquettes recipes for breakfast or afternoon tea, I love caramelized chouquettes. Nothing could be easier, once you have mastered the choux pastry to make your own puffs, here for this chouquettes recipe.
Recipe ingredients
Chouquette recipe for 70 chouquettes:
500 g of choux pastry.
2 egg yolks
1 tablespoon of water
50g granulated sugar
Instructions
Heat the oven to 180 °.
Line a baking sheet with parchment paper.
Place a knob of choux pastry, using 2 tablespoons, spacing them 3 cm.
Mix a tablespoon of water with the egg yolks.
Brush the chouquettes with yellow.
Sprinkle with granulated sugar.
Bake in the oven for 18 to 20 minutes.
Let cool in the oven.
Preparation time: 45 minutes
Cooking time: 18 minutes
Number of people: 70 chouquettes
4 star rating: 1 review
What wine to drink with chouquettes:
My favorite wine for this recipe: Mont Louis sur Loire Cépage Chenin blanc
Temperature between 08 ° and 10 °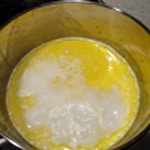 Melted butter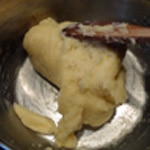 Add flour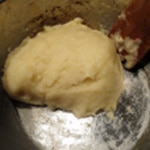 Dry the dough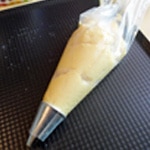 Use a pocket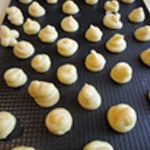 Making nuts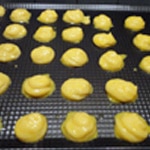 Egg yolk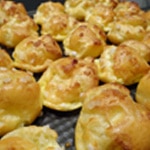 Cooked chouquettes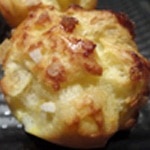 Zoom