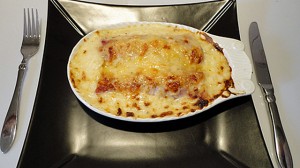 Recipe: Endives with ham
Endive and ham recipe for a family dinner, endives were on promotion. Ham, I chose a rind for this dish, accompanied by a house béchamel and au gratin with Comté and feta cheese. You will find on my site the recipe for homemade bechamel, it goes very well with endives and ham. I like raw or cooked endives, but it's true with a homemade béchamel sauce.
Recipe ingredients
Endive and ham recipe: for 6 people
6 large endives
500 g of homemade béchamel sauce
200 g of Comté
200 g of feta cheese
12 slices of white ham, skinned
Instructions
Cut the endive section.
Rinse the endives in clean water.
Cook the endives in the pressure cooker for 12 minutes.
Drain the endives, let them stand while they make the homemade béchamel sauce.
Grate the county.
Cut the feta into a small cube.
Roll the endives around a nice slice of ham.
Place the dressed endives in a baking dish.
Make the béchamel according to the recipe.
Pour the béchamel sauce over the endives.
Sow the Comté regularly on the béchamel.
Scatter the Feta over the county.
Place in a hot oven at 180 ° with the heat on top for 30 minutes.
Number of people: 6
Cooking time: 30 minutes
4 star rating: 1 review
What wine to drink with: Endives with ham
My favorite wine for this recipe: Chinon blanc Grape Chenin blanc
Temperature between 8 ° and 10 °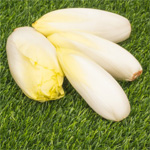 Endives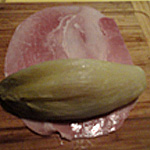 Cooked endive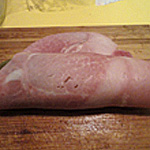 Roll with the ham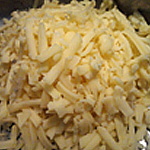 Raper the county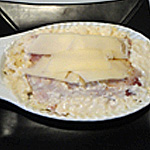 Ready to gratinate