The main elements of gingerbread are flour and honey so it is necessary to select quality products. One flour is not enough. Regarding spices, dare mixtures and develop your creativity, from the first moments of cooking the smells of cooking your gingerbread and corn, will come to perfume your kitchen. I really like this moment, I also like it a little stale, when the crumb is a little hard, you can with your Gingerbread and Corn make a multitude of sweet or savory recipes. Often it is used to make canapes, the Roquefort and the pear are surely the products marrying ideally with the gingerbread and corn.
Gingerbread and corn recipe for: 1 gingerbread
Ingredients :
175 gr of corn flour
100 gr of wheat flour
1 pinch of salt
2 eggs
1 gr of cinnamon powder
1 gr of ground ginger
1 gr of powdered star anise
1gr of powdered cardamom
1 gr of ground nutmeg
1 g of cloves
250 fir honey
100 gr of brown sugar
1 packet of baking powder
100 gr of butter
Instructions
Preheat the oven to 185 °
Melt over low heat in a large-bottomed saucepan.
Pour the honey into the hot butter.
Beat the eggs in a bowl.
Add the brown sugar.
Sift the flours with the salt, baking powder and spices.
Incorporate the eggs.
Line the 22 cm mold and pour in the preparation.
Bake your gingerbread in a hot oven for 45 minutes.
Unmold your gingerbread on a grill right out of the oven.
It will reveal all its aromas to you if you let it stand for 24 hours, in an airtight box.
Preparation time: 30 minutes
Cooking time: 45 minutes
Number of people: 1 gingerbread
4 star rating: 1 review
What wine to drink with: Gingerbread and corn
My favorite wine for this recipe: Crémant d'Alsace Grapes pinot blanc, Auxerrois, Pinot gris
Temperature between 08 ° and 11 °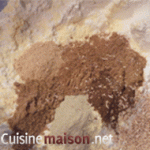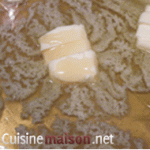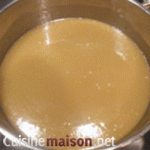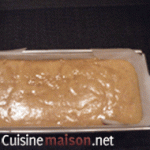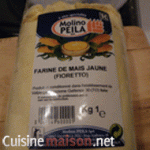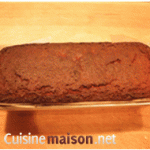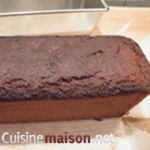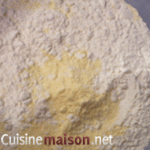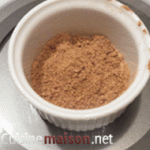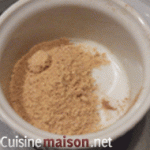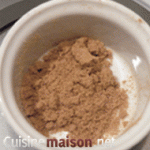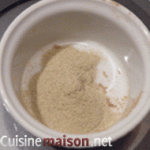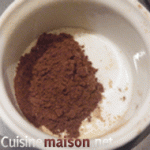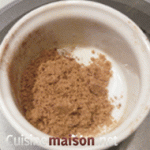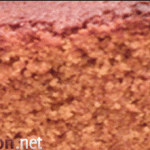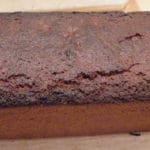 More recipes:
Gingerbread

Gingerbread and chestnuts

Turkey skewers with 5 spices and honey

Chicken with spices Pascal
Your reactions / questions / tips: Cancel reply
Remark
Name *
Email *
Website
</p