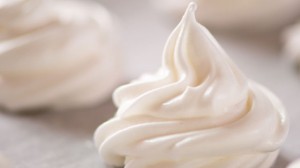 Recipe: Meringue
Meringue recipe for baking a cake or even to enjoy with a coffee, you will love these snow-white meringues. Nothing like a homemade meringue, to successfully keep your egg whites in the refrigerator for several days. Simple meringue recipe for gourmets and gourmets, easy to make, it will accompany your creams, pie bases, finally your desserts. Baking meringues in the oven, you need a little patience to make your meringues a success.
Recipe ingredients
300 gr of sugar
5 egg whites
Instructions
Break the eggs and separate the whites from the yolks, you can do it the day before or several days in advance.
Take the egg whites out of the refrigerator the day before.
Beat the egg whites with a pinch of salt and 150 g of sugar.
Gently mix the remaining 150 g of sugar into your snow egg whites with a wooden spatula
Fill a pastry bag with the preparation.
Line a baking sheet with silicone paper.
Place small hats 3 cm in diameter.
Bake in a hot oven at 120 ° for 20 minutes.
Extend cooking at 100 ° for 1 hour.
Preparation time: 20 minutes
Number of people: 6
Cooking time: 1 hour 20 minutes
5 star rating: 1 review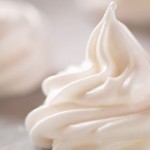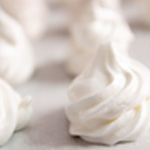 Zoom
Cooked meringue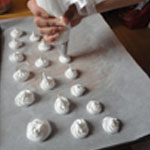 Working in the pocket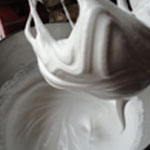 Beating egg whites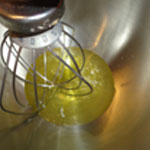 Separate the whites