Recipe: Veal osso bucco
Recipe osso bucco, osso bucco Milanese style that comes directly from Lombardy. In the cast iron casserole dish, the veal osso bucco will simmer gently, I would prefer cooking in the oven. It is difficult for this veal osso bucco recipe not to serve it with fresh pasta and of course homemade. Remember to reserve your veal shank, I had asked my butcher to reserve me beautiful pieces of veal, all calibrated, in order to cook them at the same time. We loved this veal osso bucco.
Recipe ingredients
Veal osso bucco recipe for 4 people
30g butter
4 Veal shanks, 230-250 g each
4 spoons of flour
40 cl of dry white wine
3 carrots
2 onions
1 stalk of celery
6 large tomatoes
Salt and pepper
1 bunch of flat-leaf parsley
4 cloves of garlic
Zest of a lemon
Instructions
Peel the carrots and celery, cut them into mirepoix (very small squares).
Peel the onion and garlic and mince them very fine.
Melt the butter in a cast iron casserole dish over medium heat.
Dip the veal shanks in the flour; shake to remove excess; place in the sauté pan and let brown for about 5 minutes, turn over and let brown for 5 minutes.
Salt and pepper.
Remove the shanks, put them in a dish.
In the casserole dish add the carrots, onion, garlic, celery and cook for 5 minutes.
Pour in the white wine and deglaze, scraping the bottom of the sauté pan well.
Add the meat then the tomatoes, cover and simmer in a hot oven at 170 ° for 90 minutes.
At the end of this time, take out the casserole, check the cooking, the meat should come off the bones, if the cooking does not suit you, return to the oven and add a little water if necessary.
Once your cooking is finished if there is still too much juice, reduce on the heat, your sauce should be very thick with the vegetables.
Before serving add: parsley and lemon zest and reduce uncovered for a few minutes, adding a little water if the sauce begins to evaporate.
Preparation time: 20 minutes
Cooking time: 90 minutes
Number of people: 6
4 star rating: 1 review
Which wine to serve with: Veal osso bucco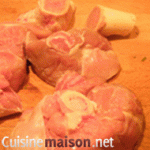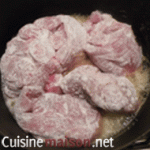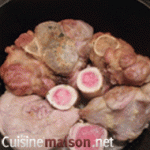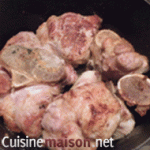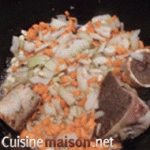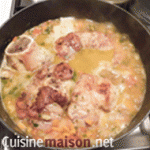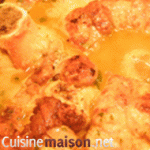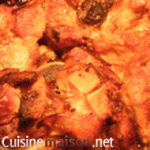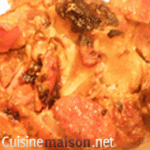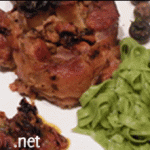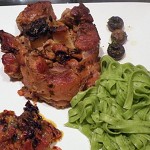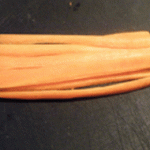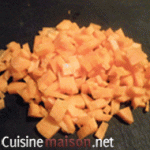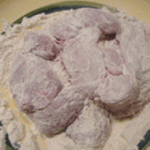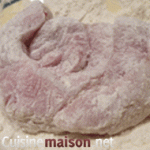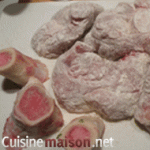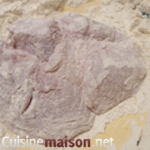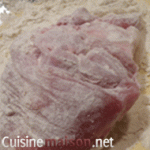 </p