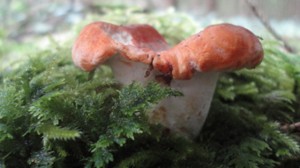 Recipe: Vinegar sheep's trotters
Recipe for sheep's foot in vinegar here we go, they are there in our woods, until the first frosts I love going in the woods with my daughter, always a great moment of relaxation and even when we come home empty-handed , without any mutton's trotters I find that the vinegared mutton's trotters allows this somewhat tough mushroom to be very appreciated with a terrine and it changes pickles.
Ingredients
500 gr of sheep's foot
40 cl of white vinegar with honey
1 tablespoon of brown sugar
1 teaspoon of fennel seeds
1 teaspoon of red berry
1 teaspoon of Séchouan pepper
1 cinnamon stick
2 bay leaves
1 stalk of tarragon
Instructions
Heat the vinegar and sugar in a saucepan.
Simmer for 3 minutes.
Add the bay leaf and let it infuse a little.
Set aside on a window sill, so that the liquid cools.
Rinse the tarragon stalk with clean water.
Dry the aromatic herb with food paper.
Scrub the sheep's feet with a mushroom brush.
Cut the base of the mushroom (unless like me, you cut them with a knife in the forest.
Scrape the foot gently with the tip of a knife, if necessary.
Cut the larger mutton's trotters in half.
Scald then dry the jar.
Install the stalk of tarragon, so that it is over the entire height of the jar.
Pour in the red berries and peppercorns.
Gently place the mutton's trotters at the bottom of the jar.
Pour the cold vinegar over the mutton's trotters.
Reserve under cover for 3 to 4 weeks.
Enjoy the sheep's trotters, until the next harvest of the following year.
Preparation time: 25 minutes
Cooking time: 0 minutes
Number of people: 10
4 star rating: 1 review
What wine to drink with: Vinegar sheep's foot
My favorite wine for this Alsace Pinot blanc recipe: Pinot blanc grape (klevner)
Temperature between 10 ° and 12 °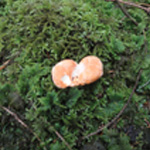 The forest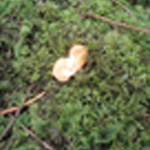 Foot of a sheep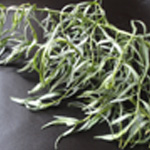 Rinse the tarragon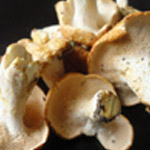 Brush the hats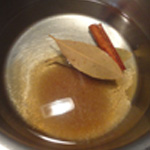 Boil the vinegar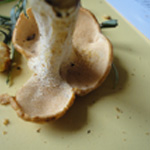 Remove the pins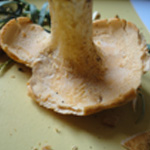 Ready foot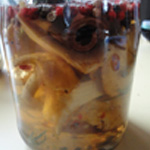 In the jar