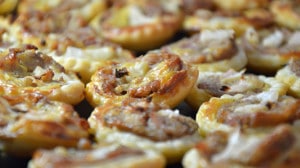 Recipe: Andouillette puff pastry
Andouillette puff pastry recipe, I like all these little preparations and at home on each visit we do new tests. This one is particularly successful in any case for lovers of andouillette. My daughter didn't like it, but she struggles with the andouillette. I am an unconditional fan of andouillette and I love it in all its forms, barbecued, in the pan, in the oven… ..with mustard or plain. Of course my favorite remains of Troy andouillette. Besides, I don't see any other reference, without wanting to hurt anyone. Here the andouillette will cook for a few minutes, trapped in the puff pastry. She will have plenty of time to release its flavor and flavor this little piece of puff pastry. For fun, I just added a few pieces of onions on the andouillette. With friends, enjoy the andouillette puff pastry.
Recipe ingredients
Andouillette puff pastry recipe for 120 reductions:
4 andouillettes
3 puff pastry rolls
3 tablespoons of mustard
3 tablespoons of cream
1 onion
1 egg
Pepper
Instructions
Mix the cream, mustard and egg, season with pepper.
Peel, then finely chop the onion.
Roll out the puff pastry then cut the prints.
Place each impression in the mold.
Flatten the dough and prick the bottom with a fork.
Generously brush the bottom of the tartlets with the mustard mixture.
Cut the andouillette into very thin slices, then place a slice in each imprint.
Brush with the mustard mixture.
Peel the onion, then slice as thinly as possible.
Add a few pieces of onion to each mustard andouillette.
Place in a hot oven 200 ° for 15 minutes.
Enjoy lukewarm.
Preparation time: 25 minutes
Cooking time: 15 minutes
Number of people: 120 reductions
4 star rating: 1 review
What wine to drink with: Andouillette puff pastry
My favorite wine for this recipe: Chablis Cépage Chardonnay
Temperature between 08 ° and 10 °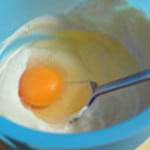 Mix mustard egg and cream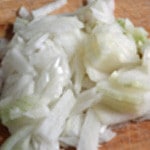 Finely chop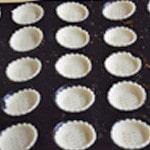 Pose in the footprints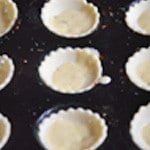 Brush with preparation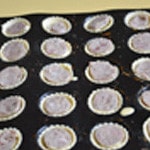 Place a slice of andouille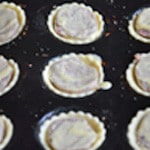 Zoom
Sow some cheese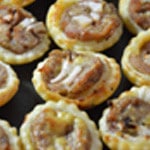 Zoom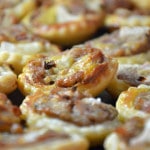 4 star rating: 1 review