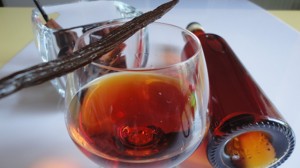 Recipe: Arranged rum
Arranged rum recipe, beware my rum is a real explosive, the chili even two days has left unalterable traces, frankly it takes your breath away … Nothing could be simpler for the preparation of the arranged rum, let time take its course, on the other hand I recommend a rum quality white at 55 °, when with spices to flavor it, let yourself go according to your desires, the result will always be pleasant. A drink reserved for informed people, this arranged rum will not leave anyone indifferent.
Recipe ingredients
Rum recipe for 1 liter:
1 l of white rum at 55 °
12 cinnamon sticks
1 clove
2 vanilla pods
2 badianes
1 small Italian red pepper
Instructions
Fill the jar with the white rum
Add the cinnamon sticks
Add the vanilla pods
Add 4 cloves
Add the Italian peppers, take care to remove it after 2 days.
Stir every 2 days.
Filter after one month.
Pour into the bottle.
Taste your preparation and stop there, as soon as you like.
Preparation time: 30 minutes
Maceration time: one month
Number of people: for 1 liter of mixed rum
4 star rating: 1 review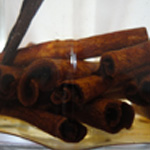 Cinnamon and vanilla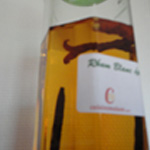 2-day maceration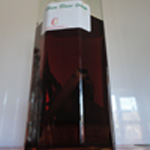 30-day maceration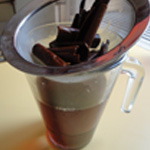 Filter the preparation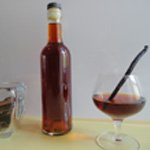 Ready to eat