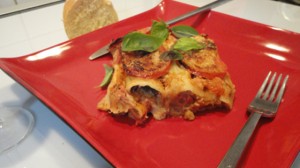 Cannelloni fish
Recipe for cannelloni with fish, I received my little sister who does not eat meat, not always easy to organize. Here is a recipe with fish, it changes your habits a bit, flavored with coriander and stuffed with vegetables, a complete dish that you will serve a little au gratin. Pasta at home is almost an institution, we love it in all its forms, but here I admit that with my recipe for cannelloni fish, it was interesting.
Ingredient
Fish cannelloni recipe for 4 people:
500 g of cannelloni, i.e. about 44 pieces
1 kg of Julienne fillet
2 small zucchini
Big spoonful of dry oregano
2 can of peeled and crushed tomatoes (400g)
120 g freshly grated Parmesan
2 finely chopped shallots
2 garlic cloves, finely chopped
4 whole tomatoes
400g mozzarella
2 lumps of sugar
Olive oil
Salt and pepper from the mill
2 tablespoons of breadcrumbs
Instructions
Cook the julienne fillets with a drizzle of olive oil for 8 minutes in a hot oven at 200 °.
Rinse the zucchini, then cut them into small squares, heat the pan with a large spoon of olive oil.
Sear the zucchini in hot oil, add the oregano and cook for a few minutes.
Reserve the pre-cooked zucchini in a salad bowl
Repeat the operation with the eggplant and add a little oil if necessary.
Remove the leaves from the fish, removing the bones.
Mix all the ingredients, adding the two eggs.
Cut the mozzarella into small cubes and add to the preparation.
Pour 120 g of Parmesan, then mix.
Fill the cannelloni with the stuffing.
Place the cannelloni in an oiled, oven-safe dish
Finely chop the tomatoes and place the slices on the cannelloni
Mix the Parmesan with the two tablespoons of breadcrumbs
Sprinkle the parmesan mixture over the tomatoes
Place in a hot oven at 180 ° for 30 minutes.
Preparation time: 40 minutes
Cooking time: 30 minutes
Number of people: 4
4 star rating: 1 review
What wine to drink with Fish Cannelloni:
My favorite wine for this Cote de Beaune Blanc recipe: Chardonnay grape.
Temperature between 8 ° and 10 °.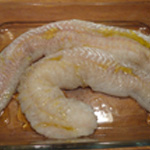 Wash the fish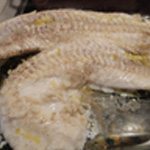 Pre-cook the fish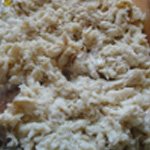 Crumbled the fish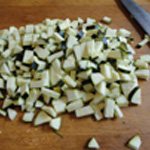 Courgette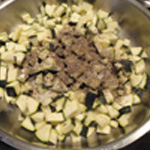 Add oregano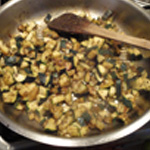 Pre-cook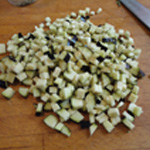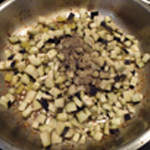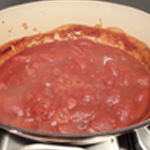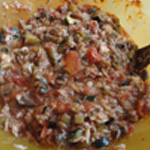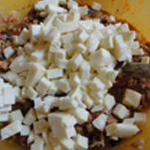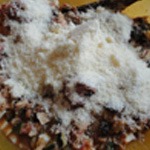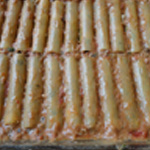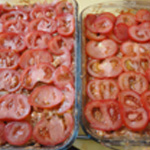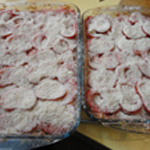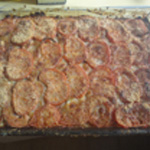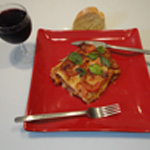 <img src="/wp-content/uploads/2021/09/3829827231781319281.jpg" class="aligncenter"