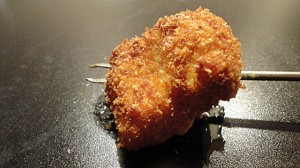 Recipe: Chicken fondue
A chicken fondue recipe, it is also the Parisian fondue cooked in hot oil and accompanied by a mayonnaise-based sauce. Instead, use farm chicken or a yellow chicken for this chicken fondue, especially do not cut the pieces too small, my daughter loves this fondue. A lighter version with broth to cook the chicken, I'll tell you about it another time. Chicken fondue for entertaining friends, you won't spend too long in the kitchen to make your chicken fondue.
Recipe ingredients
Chicken fondue recipe for 4 people:
800 g chicken fillet
½ liter of scented oil
4 eggs
100 breadcrumbs.
Instructions
Make the breadcrumbs with the stale bread, break it and then put it in a blender.
Crack the eggs then salt and pepper them.
Scramble the eggs.
Prepare a verrine per person of breadcrumbs and egg.
Heat the oil over the gas.
To taste with sauces, we had chosen a light mayonnaise like here.
Preparation time: 30 minutes
Cooking time: a few minutes
Number of people: 4
4 star rating: 1 review
What wine to drink with: Chicken fondue
My favorite wine for this recipe: Loire Valley red Grape variety Cabernet Franc; Cabernet Sauvignon
Temperature between 12 ° and 13 °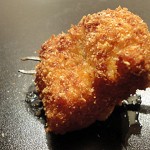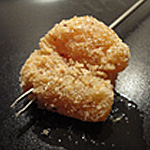 Then breadcrumbs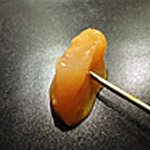 Dip in the egg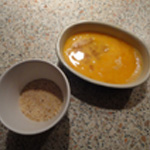 Breadcrumbs and eggs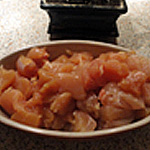 Take out the chicken 1/2 hour
Cut into cube