Chocolate and Ginger Mousse Recipe
Instructions
barely lemony, the ginger perfumes this chocolate mousse.
Dark chocolate mousse, I have a whipped cream for this mousse, which will make my chocolate mousse much smoother. Ground ginger for this chocolate recipe in addition to these virtues, ginger comes back slightly to spice up this chocolate mousse.
Chocolate and ginger mousse recipe for 8 people:
Ingredients
325 chocolate
125 g butter
100g sugar
9 egg whites
9 egg yolks
100 caster sugar
20 cl of fluid cream
1 pinch of ginger
Instructions
Crush the chocolate before opening the plates, on the edge of a work surface.
Add the hint of ginger.
Heat a saucepan in a double boiler with the chocolate until you obtain a smooth ointment.
Incorporate the soft butter cut into small cubes.
Add the egg yolks off the heat and mix gently with a spatula.
Whip the egg whites until stiff, incorporating the caster sugar during assembly.
Beat your cream.
Pour the chocolate mixture over the stiff eggs and the whipped cream.
Mix gently without breaking the eggs.
Store in the refrigerator for at least two hours.
Preparation time: 30 minutes
Cooking time: 8 minutes
Number of people: 8
4 star rating: 1 review
What wine to drink with: CHOCOLATE GINGER MOUSSE
My favorite wine for this Banyul red recipe Grape variety: Grenache noir, Carignan
Temperature between 9 ° and 14 °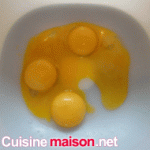 Separate the yolks
Whites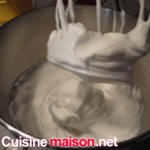 Beat the whites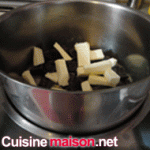 Heat in a bain-marie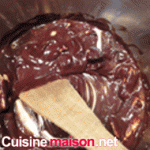 Stir with a spatula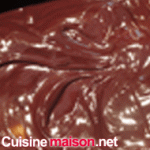 Let it melt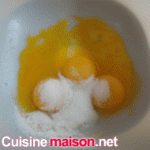 Add the sugar to the yolks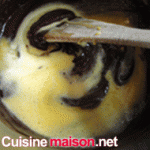 Incorporate the yolks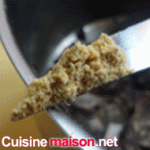 Add the ginger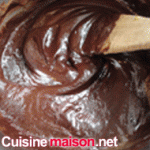 Stir gently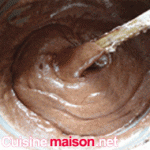 Incorporate the whipped cream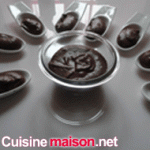 Dinner aperitif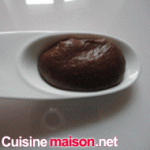 In a spoon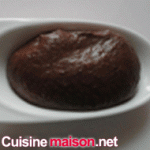 Zoom