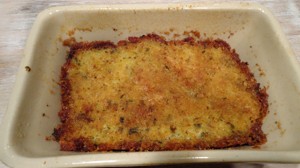 Recipe: Cod brandade
Cod brandade recipe. Cod recipe, I love to cook this fish, I like it when it is salted and keep it that way, cod brandade recipe in Parmentier style. Cooking cod don't forget to desalinate one or two days there are several techniques, I use cold water, if a Portuguese granny wants to give me her secret for desalting cod, I'm a taker. Two names for a cod cod fish. For the accompaniment of cod brandade a small salad. For cooking cod brandade in the oven
Recipe ingredients
Cod brandade recipe for 4 people
800 G of potatoes
600 g of cod
10 cl of fruity olive oil
10 cl of sour cream
2 cloves garlic
3 bay leaves
2 sprigs of thyme
6 peppercorns
4 tablespoons of breadcrumbs
40g butter
Instructions
Desalt the cod 24 hours in cold water, changing the water often.
At each water change, remember to turn your cod so that it can desalinate on all sides. Once ready, poach in water, cold at the start, with 3 bay leaves, 2 sprigs of thyme and 6 peppercorns.
From the first simmering, cook gently for 10 minutes.
Remove from the heat and crumble the fish with your fingertips, taking care to remove all the bones.
Cook the potatoes in water for about 20 minutes, drain them and pass them through a potato masher to obtain a dry mash.
Heat the olive oil in a saucepan, then off the heat add the cod, gradually pouring in alternating hot olive oil and crème fraîche.
The preparation should come off the side of the pan.
The consistency should be creamy, tasty and you should feel the leafy texture of the cod.
Add the pressed garlic as well as the mashed potatoes and continue to whisk until you obtain a stringy preparation.
If necessary, add oil or cream.
Pepper at your convenience, butter a baking dish to place your preparation by smoothing your mash with a fork.
Sprinkle the breadcrumbs and a few shavings of butter and put them under the oven grill for 15 minutes.
Preparation time: 15 minutes
Cooking time: 15 minutes
Number of people: 4
4 star rating: 1 review
What wine to drink with: Cod brandade
My favorite wine for this Côtes du Rhône (Red) recipe (Grape varieties: Cinsault, Grenache noir, Mourvèdre, Syrah)
Temperature between 13 ° and 14 °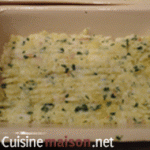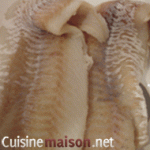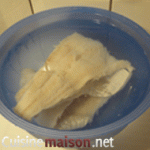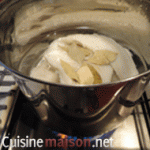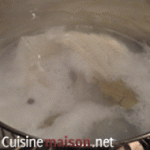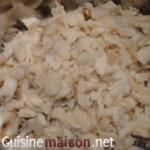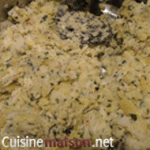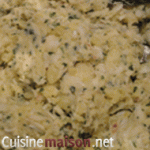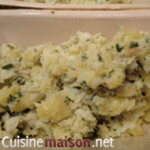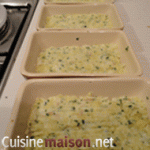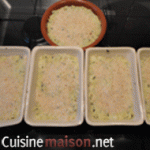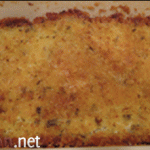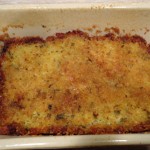 </p