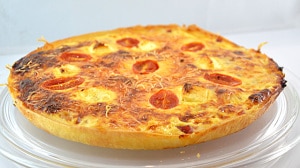 Recipe: Feta and bacon quiche
Feta and bacon quiche recipe, we love this kind of evening meal with my daughter. I really like the consistency of the feta once cooked it stays in place. I like to find the cheese, during the tasting. Feta and bacon quiche I also like this shortcrust pastry that accompanies my quiche, it remains very crumbly. Home quiches are always welcome, often served with a green salad they count as a complete meal. This simplifies the housewife's work for the enjoyment of all.
Recipe ingredients
Feta and bacon quiche recipe for 4 people:
250 gr of feta
250 gr of smoked bacon in bacon
25 cl of heavy cream
2 eggs
100 gr grated Emmental
4 cherry tomatoes
Pastry
100 g of corn flour
100 g chestnut flour
300 g of type 55 flour
250 g butter
10 g of salt
10 cl of water
1 egg
Instructions
Allow the butter to cool for an hour.
Mix the flours
Sand the butter with the flour, rubbing your hands together.
Dissolve the salt in lukewarm water.
Add the egg, make a ball and place in the refrigerator for an hour.
Spread the shortcrust pastry in a floured and buttered tart mold.
Prick the pie shell.
Preheat the oven to 200 °
Break the eggs into a bowl
Add the cream and the bacon.
Salt and pepper
Whisk vigorously.
Pour the preparation over the shortcrust pastry.
Cut the feta into cubes, then disperse in the cream.
Cut the cherry tomatoes in half and place in the pie.
Bake at the bottom of the oven for 40 to 45 minutes.
Preparation time: 20 minutes
Cooking time: 40 minutes
Number of people: 4
4 star rating: 1 review
What wine to drink with: Feta and bacon quiche
My favorite wine for this recipe: Trousseau Arbois Cépage Trousseau, Poulsard, Pinot noir
Temperature between 11 ° and 13 °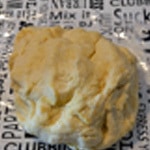 Prepare the dough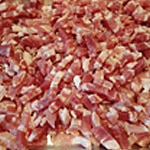 Cut the bacon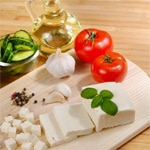 Slice the feta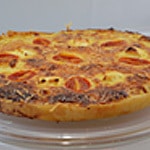 Cooked quiche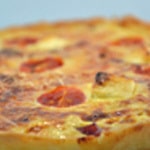 Zoom