Fish lasagna recipe
Fish lasagna recipe I like fish with pasta, salmon lasagna, mussel lasagna, cod lasagna, lasagna with vegetables, lasagna with fresh pasta. Lasagna simple fish recipes.
Fish lasagna recipe for 8 people
Ingredients :
300 g of cod
200 g of salmon
300 g of mussels
3 tomatoes
4 leeks
200 g of mushrooms
2 zucchini
200 g onion
2 eggs
20 cl of fresh cream
40 g of tomato paste
30g butter
3 tablespoons of olive oil
½ teaspoon white pepper
10 cl of white wine
200 g grated cheese
Thyme
300 gr of flour
3 eggs
1 tablespoon of olive oil
Instructions
The dough for the lasagna Knead your pasta by hand or with a mixer, I use my kitchenette
Put in the bowl of your mixer the flour, the 3 eggs and the olive oil to knead so that your dough becomes a ball.
Seal it in film tightly and let it sit for 1 hour.
Pass through the n ° 4 to 5 rolling mill to flour the plates well so that they do not stick together.
You can skip the dough and use the ready-to-bake commercially available dough.
Place baking paper on a baking sheet to place the salmon and cod steaks on it.
Season with salt and pepper.
Add the thyme and cook in a hot oven at 200 ° for 10 minutes, just so that the fish comes off the edges.
Wash and mince the leeks, keeping only the white and tender part, drain them well.
Cover them in a pan with a little olive oil until they are tender.
Salt and pepper.
Repeat this operation with the onions and then the mushrooms.
In a bowl, mix the beaten eggs and the crème fraîche with ½ teaspoon of white pepper.
Crumble your fish in this preparation, checking not to put any bones.
Start assembling your lasagna with a layer of preparation then a layer of lasagna (be careful, they must not be superimposed).
A layer of preparation, gruyere, lasagna and so on until all your preparation is used up.
Finish your dish by arranging the slices of zucchini then tomatoes to make a nice decoration.
Place in the oven at 180 ° for 45 minutes, do not let the top of your lasagna brown, you can cover them with aluminum foil if necessary.
Preparation time: 40 minutes
Cooking time: 45 minutes
Number of people: 2
4 star rating: 1 review
Fresh pasta and fish lasagna, a unique dish that also appeals to children, with vegetables and cheese, fish lasagna a complete dish.
What wine to drink with: Fish Lasagna Recipe
My favorite wine for this recipe: Chassagne montrachet Grape Chardonnay
Temperature between 12 ° and 14 °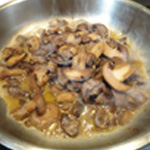 Throw the mushrooms in a hot pan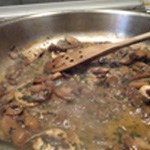 Let the water reduce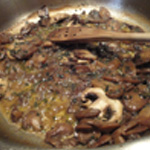 Further reduce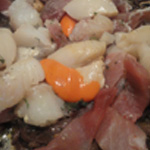 The fish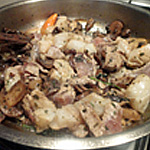 Grab the fish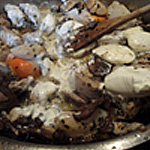 Cream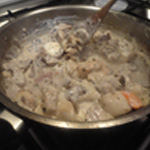 Let reduce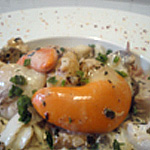 Zoom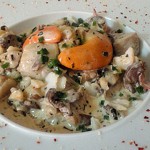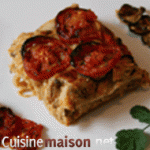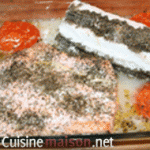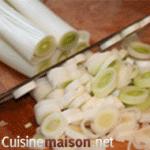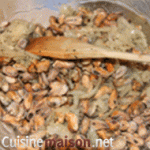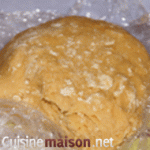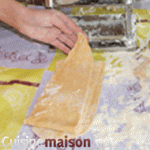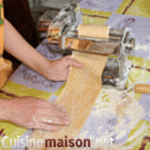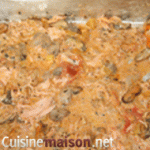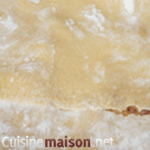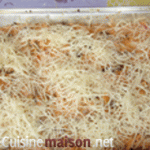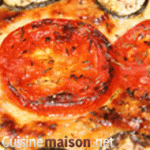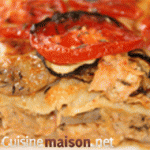 </p