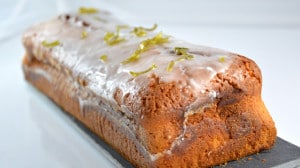 Recipe: Four quart with lime
Quarter and lime recipe, I love this little film of icing sugar, lightly lemony and above all crunchy. The lime four quart is divinely scented with lime, it is a pleasure to consume it when it is very hot. I love this lime scent, I love its acidity and sweetness, I love to consume it with a good tea.
Recipe ingredients
Four quart recipe with lime for: 8 people
6 small eggs for about 250 g
250 g butter
250 g of sugar
250g of flour
4 tablespoons of lime
3 limes
75 g icing sugar
Instructions
Turn on the oven at 180 °
Crack the eggs into the robot's bowl.
Add the sugar.
Rinse the limes.
Zest then extract the juice from the limes.
Pour in the spoons of lemon juice and the squeezed lemons.
Add half of the zest.
Blanch the yolks so that they double in size.
Heat the hazelnut butter.
Add the lukewarm butter.
Gradually pour in the flour.
Heat the rest of the lemon zest to confine them with 50 g of sugar as soon as the water boils, wait 2 minutes.
Filter the zest and repeat the operation 4 times.
Line a large cake mold with clinging paper.
Pour the preparation into the lined mold.
Bake in a hot oven at 180 ° for 55 minutes.
Unmould after waiting 10 minutes.
Place the cake on a wire rack.
Mix the icing sugar with the lemon juice and candied zest.
Brush the top of the cake with the lemon mixture.
Iron several layers according to the desired effect.
Preparation time: 30 minute (s)
Cooking time: 55 minute (s)
Number of people: 8
4 star rating: 1 review
What wine to drink with: Lime Four Quart
My favorite wine for this recipe: Alsace Riesling late harvest Grape variety Riesling
Temperature between 08 ° and 10 °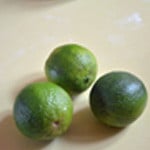 Wash the lemons
Confection of the zest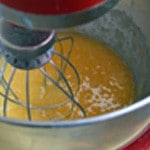 Beat the yolks and sugar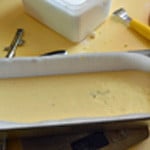 Fill the jacketed mold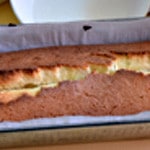 Baked cake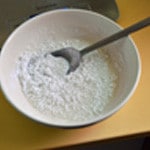 Mix icing sugar and lime juice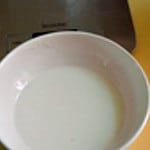 Homogeneous preparation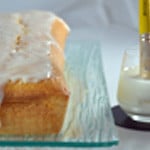 Brush generously