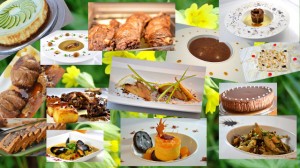 I wanted to put you in the spotlight, you who come to visit me every day by leaving a comment or incognito, you who come to enjoy my work. How I need this oxygen that you leave me with each visit. As I am sensitive to your visits, they are for me the very essence of my creations, without them I lose my motivation. Thank you to all of you, thank you for helping me promote Home Cooking and support each of the recipes on the fan page.
Happy New Year to everyone from 188 countries around the world. All day and all night, connections come and go without interruption. It climbs it climbs, I love this fuel which stimulates me and pushes me every day to offer you new experiences, new pleasures.
Good year; happy new year; Frohes neues Jahr; feliz año Nuevo; felice anno nuovo; gelukkig nieuwjaar; feliz ano novo; one year we are fertile; my swet zot the bonn anen; gott nytt år; С Новым Годом; kali chronia;あ け ま し て お め で と う ご ざ い ま す; szczęśliwego nowego roku; yeni yılınız kutlu olsun; šťastný nový rok; godt nytår; Chúc Mừng Nǎm Mới; boldog új évet; selamat tahun baru; šťastný nový rok; sretna nova godina; laimingų Naujųjų Metų; subho nababarsho; srečno novo leto; З новым годам; gleðilegt nýtt ár; Gëzuar vitin e ri; Шинэ жилийн баярын мэнд хvргэе; unyaka omusha omuhle.
Sorry for the countries where I could not find the translation.
2013 is 266 recipes posted and tested.
here are my favorites for 2013.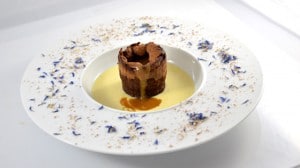 Salted butter caramel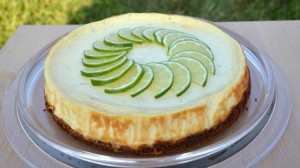 Lime cheesecake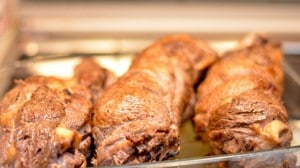 Rib of beef with tapenade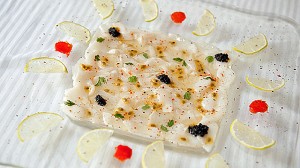 scallop carpaccio and passion fruit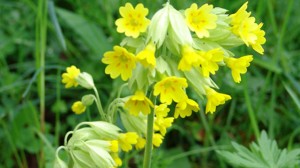 Cuckoo wine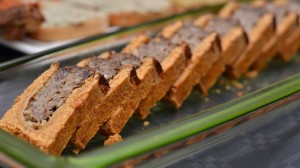 Pheasant pie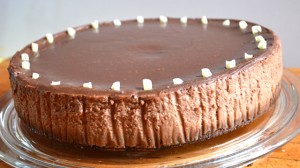 Chocolate cheesecake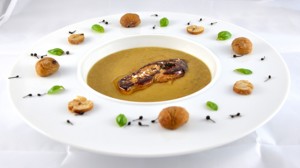 Cream of chestnut and foie gras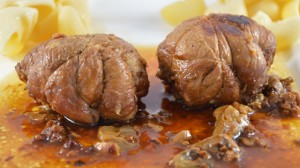 Veal paupiettes with porcini mushrooms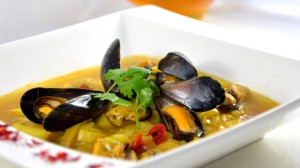 Mussel soup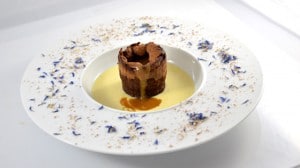 Soft chocolate and caramel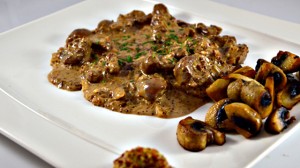 Veal kidney with grain mustard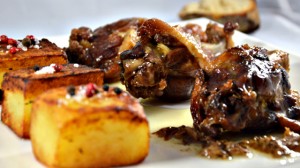 Duck and potato sleeve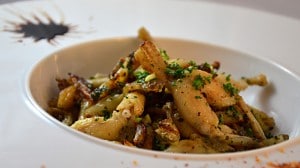 Frog legs flambéed with armagnac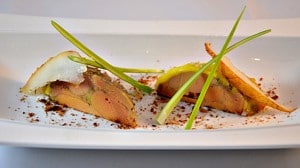 Foie gras with pear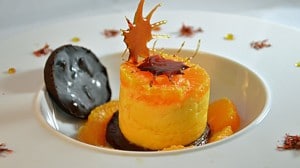 Clementine delight </p