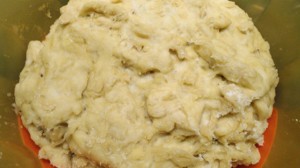 Pizza base recipe
Pizza dough, here's how to make pizza dough, a slightly crispy dough, ready in 40 minutes. Homemade pizza dough, such a good dough that you will never have to change the recipe. Here's how to make a homemade pizza starting with the homemade dough. Thin or thick pizza dough you choose the thickness of your dough. The recipes pizza with fish, meat and cheese everyone will find their favorite. Homemade pizza dough, you can freeze it.
Recipe ingredients
Pizza dough recipe for: 4 people
Dough :
1 square of baker's brewer's yeast
500 g flour
10 cl of olive oil
½ teaspoon of fine salt
20 cl of Water
Instructions
Loosen the yeast in a bowl with 5 cl of lukewarm water (not too hot)
Add 100 g of flour to obtain a thick but supple dough.
Let stand for ½ hour near a heat source (radiator).
Add in your salad bowl, once the dough has risen, the oil, flour, salt, water about 15 cl.
Mix the dough by hand. Once your dough is ready, let it rest for another ½ hour near a heat source (radiator).
Spread your dough on your work surface regularly to the desired thickness.
Preparation time: 20 minute (s)
Cooking time: 0 minute (s)
Number of people: 4
4 star rating: 1 review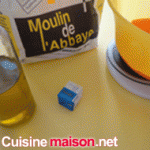 Ingredients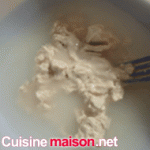 Soak the yeast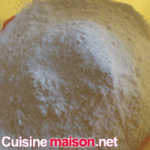 Mix salt and flour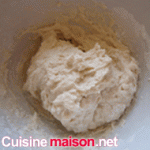 Let rise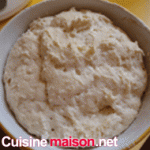 The dough to triple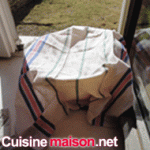 Let stand 10 minutes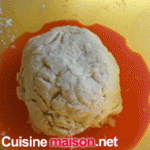 Repeat the dough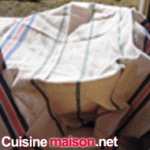 Let stand 30 minutes