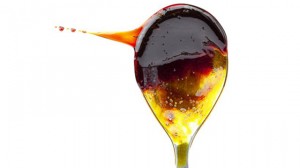 Recipe: Homemade caramel
Homemade caramel recipe, caramel is quite easy to make, it should however be watched, especially during your first caramels. This recipe goes very well for caramel cake or fruit cakes, to coat the bottom of your molds. Homemade caramel if you want it to stay soft you will need to add more butter, but this will be the subject of another recipe.
Recipe ingredients
Homemade caramel recipe: to coat a cake mold
25 sugar cubes
Instructions
Wet two sugars under the tap and place with the other sugars in a heavy-bottomed saucepan.
Heat the pan under a low heat to melt the sugars.
Stir with a wooden spoon so as not to let the carmel burn in one place.
Break off the last stubborn pieces with the wooden spoon.
Leave to heat to obtain the color of your caramel, be careful, it burns very quickly.
There you have it, your carmel is ready for your recipe, be careful when it is cold it will be hard.
Preparation time: 10 minutes
Cooking time: 30 minutes
Number of persons :
4 star rating: 1 review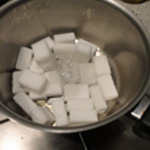 Sugar in a saucepan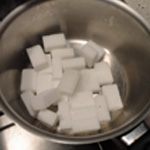 Moisten 2 sugars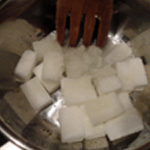 Crush the sugar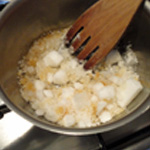 The sugar is colored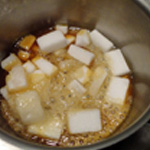 Sugar must not burn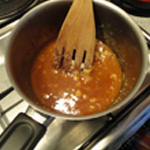 Caramel forms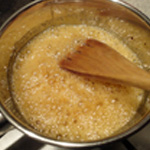 Caramel mousse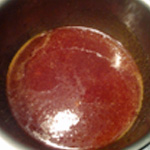 Ready caramel