Recipe: Hot oysters with currants
Instructions
Recipe hot oysters with currants, it is the period of oysters we find in all the stores at the end of the year. This time, I chose to present you a recipe with beautiful red currants, it is not the season and yet they come directly from Holland and it changes tulips. For this recipe, the sabayon will be slightly acidic with the currants, I compensated a little with the crème fraîche. As often this time for the hot oysters with currants, I used the first and second water of the oyster. The sabayon will have a divine taste of iodine, shhh! Listen you can almost hear the sea while tasting the hot oysters with currants. Remember a recipe in 2013
Recipe ingredients:
Hot oyster recipe with currants for 3 people:
12 hollow oysters from Marennes
1 nice shallot
15 gr of butter
10 cl of white wine
1 teaspoon of ground pepper (for me it will be red Séchouan).
1 egg yolk
12 county slices
A few currants
Instruction:
Peel then finely chop the shallot.
Heat the butter in a saucepan.
Add the shallots and sear them without taking color.
Open the oysters and collect the first water.
Collect the second water.
Strain the water and add it to the shallot once it is transparent.
Crush the peppercorns.
Let reduce by half.
Pour in the wine and let reduce by half for about 10 minutes.
Add the cream and reduce further to obtain a very smooth sauce, you need about a teaspoon per oyster.
Place the oyster shells on a ball of aluminum foil, so that they are stable.
Place one oyster per shell.
Mix the egg yolk with the sauce off the heat.
Pour the sauce over each oyster to fill the shell.
Lightly pepper each oyster.
Place 2 to 3 currants in each shell.
Pass in a hot oven at 200 ° for 7 to 8 minutes, as soon as the Comté has toasted it is ready.
Preparation time: 7 to 8 minutes
Cooking time: 15 minute (s)
Number of people: 3
4 star rating: 1 review
What wine to drink with: Hot oysters with redcurrants
My favorite wine for this recipe: Champagne Cépage Chardonay and Pinot noir
Temperature between 07 ° and 12 °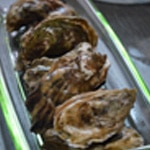 Rinse the oysters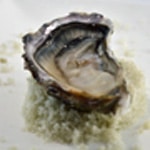 Open the oysters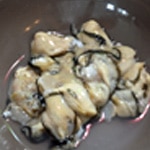 Rinse the oysters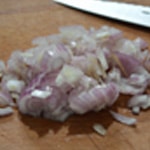 Slice the shallots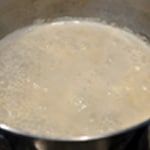 Reduce the sauce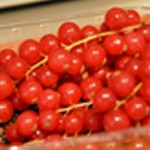 Rinse the currants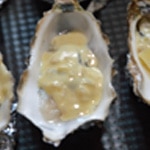 Place the oyster and the sauce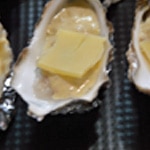 County lamella