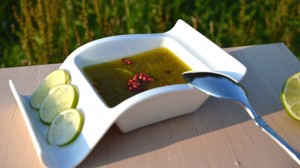 Recipe: Lemon sauce
Lemon sauce recipe, a lime vinaigrette to accompany grilled fish on the barbecue, I served it with calamari on the barbecue, a real treat. A very spicy sauce, hardly acidic with the lime, softened a little with a vegetable broth, do not add salt because the broth is already very salty. Lime is the most suitable citrus with these heats. I like to use it with the barbecue, in sauces, in salads but also in sweet. You will be able to use this lemon sauce in many ways, original in its taste and color, your guests will not be indifferent to it.
Recipe ingredients
Recipe Lemon sauce for 6 people:
3 limes
½ vegetable broth
1 tablespoon of grain mustard
4 tablespoons of olive oil
1 small cm of fresh ginger.
A few red berries, for fun
Instructions
Rinse the lemons with plenty of water.
Squeeze the zest from two lemons, then squeeze the two lemons plus half of the last one.
Dip the ½ vegetable broth in a little water, just to cover it.
Incorporate the water well into the broth, then mix with the lemon juice and zest.
Add the mustard spoon, more or less large according to the desired taste.
Finely cut ginger slices with a sharp knife.
Thinly slice the remaining lemon half, then cut the slices into 8 portions.
Mix the sauce well, then add the ginger and lemon wedges.
Preparation time: 10 minutes
Cooking time: 0 minutes
Number of people: 4
4 star rating: 1 review
What wine to drink with: Lemon sauce
everything will depend on the fish or the meat that will accompany your sauce.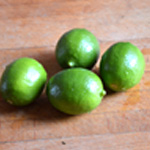 Rinse the lemons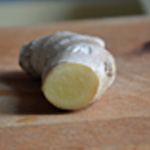 Thinly slice the ginger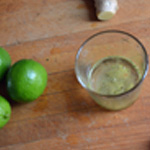 Squeeze the juice from the lemon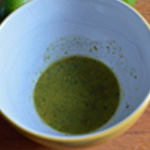 Stir in the oil and juice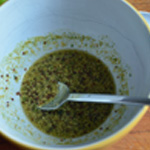 Add mustard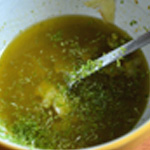 Grate the zest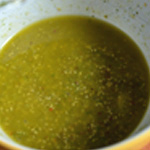 Whisk the sauce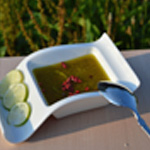 Zoom