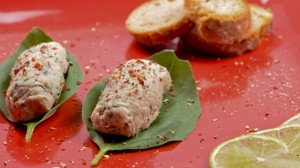 Recipe: Mackerel rillettes
Mackerel rillettes recipe, nothing better than homemade rillettes, the mackerels were on promotion, beautiful fillets. Fish rillettes to change from traditional pork or duck rillettes. With us at home we are more meat, but the fish is starting to be appreciated, it is about time. I promise you I'll catch up and offer you lots of fish recipes. For this demarcation we will start with these mackerel rillettes.
Recipe ingredients
Mackerel rillettes recipe for 10 people
640 g mackerel fillet
200 g of Krippers
20 cl of water
4 cloves
4 bay leaves
½ onions
3 sprigs of parsley
½ teaspoon ground coriander
2 tablespoons of white wine
4 tablespoons of mascarpone
½ teaspoon of Espelette pepper
1 tablespoon of sesame oil
Instructions
Pour the water into a saucepan, then heat.
Add the ginger and bay leaf.
Salt and pepper.
Cut the onion into slices and add it to the broth.
Add the cloves and parsley.
Cook for 15 minutes over low heat.
Check that there are no bones left in the fish.
Place the mackerel in a metal colander.
Place the colander on the pan and wrap the colander tightly.
Let the mackerel cook for 4 to 5 minutes.
Mix the fish with a fork.
Add 4 spoons of broth which has been allowed to reduce.
Add the white.
Mix the mascarpone with the fish flesh.
Pour in the sesame oil.
Add the Espelette pepper.
Incorporate the chilli pepper into the rillettes.
Place in the refrigerator for an hour.
Preparation time: 30 minutes
Cooking time: 15 minute (s)
Number of people: 10
4 star rating: 1 review
What wine to drink with: Mackerel rillettes
My favorite wine for this recipe: Valencay blanc Cépage Chardonnay; Sauvignon Blanc
Temperature between 08 ° and 10 °
Thanks to Thibaut and Janos, for the wonderful photos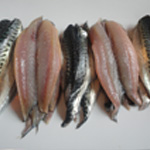 Wash the mackerel fillets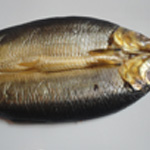 Kippers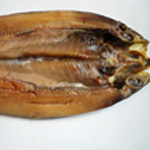 Remove small edges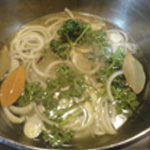 Prepare the broth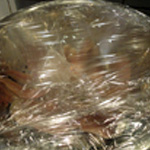 Film tightly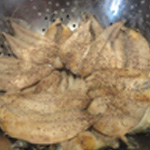 Cooked fillet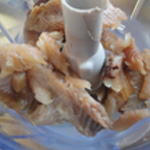 Mix the krippers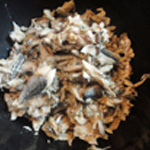 Mix the fish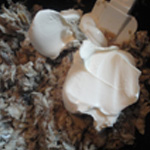 Add the mascarpone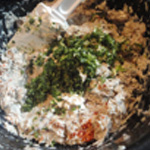 Add the herbs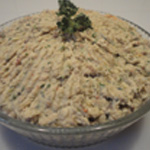 Go to the refrigerator