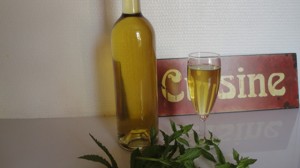 Recipe: Mint liqueur
Mint liqueur recipe, to make a cocktail with alcohol, I immediately thought of the mojito. Fresh mint abounds in our gardens, it perfumes dishes, drinks, cakes … I love working it fresh or baked, I like its sometimes peppery or spicy scent, you will not remain indifferent to my mint liqueur.
Recipe ingredients
Mint liqueur recipe for 1 liter of fruit alcohol:
50 large mint leaves
2 cloves
1 liter of fruit alcohol
½ liter of mineral water
450 g sugar
Instructions
Rinse the mint with clear water
Wipe with food paper
Remove the 50 most beautiful mint leaves
Store the mint leaves in your jar
Pour the alcohol on the leaves
Leave to macerate for 1 week
Heat the water with the sugar to make a syrup
Let boil 4 to 5 minutes
Let cool
Add the syrup to the mint alcohol
Stir to mix well
Filter then bottle
Preparation time: 30 minutes
Cooking time: 0 minutes
Number of people: 01 liter 1/2 (s)
4 star rating: 1 review
Thanks to Françoise for her mint.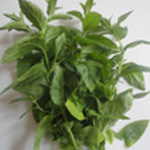 Mint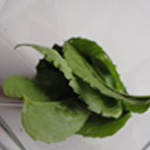 Remove the leaves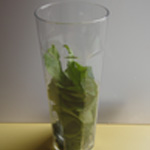 To dry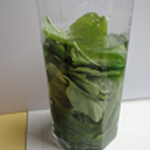 Mint liqueur-Cover with alcohol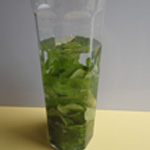 Ready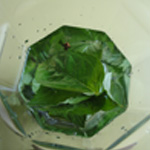 Clove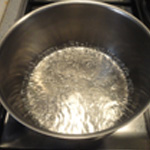 Mint liqueur-Heat
Add sugar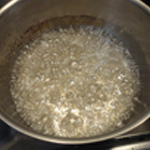 Reduce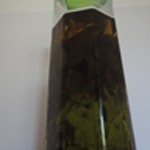 1 week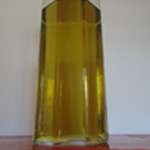 Filter