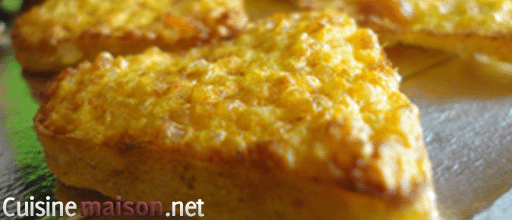 Quinoa and Butternut Duo Hearts Recipe
Instructions
Quinoa cooking recipe, we do not have a culture to cook it often, yet many recipes are available, I will introduce you to others. Quinoa and zucchini recipe, butternut squash is the best of our gardens, it is said to be incomparable, its flesh is deliciously scented. Quinoa and Butternut duo Hearts are very suitable for dinner aperitifs.
Quinoa and butternut duo hearts recipe for 45 hearts
Ingredients
1 butternut squash.
200 g of quinoa
100 g smoked salmon
250 g of butternut squash
2 teaspoons of cornstarch
½ teaspoon ground cumin
2 eggs
1 orange juice and orange zest
1/2 teaspoon of salt
2 pinches of pepper
Instructions
Cook the squash cut into large pieces for 20 minutes in boiling water.
Remove the skin and mash the flesh with a fork.
Cook the quinoa and mix it with the squash flesh then the eggs and cumin.
Salt and pepper.
Gently add the smoked salmon cut into small squares.
Pour into heart-shaped molds and bake for 30 minutes in a hot oven at 200 °.
Preparation time: 0 minutes
Cooking time: 0 minutes
Number of persons :
4 star rating: 1 review
What wine to drink with: Quinoa and butternut duo hearts
My favorite wine for this recipe: Mac vin du Jura Cépage Trousseau; Poulsard; Pinot Noir
Temperature between 09 ° and 12 °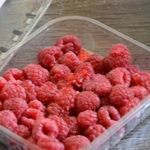 Thaw the raspberries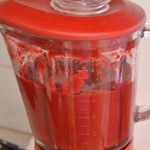 Mix the raspberries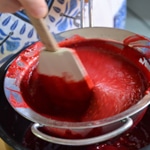 Pass the raspberry coulis through a Chinese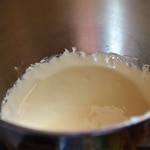 Beat the mascarpone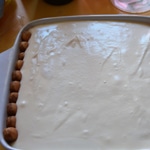 Whip the tiramisu