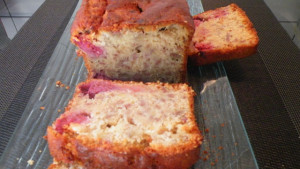 Banana and raspberry cake recipe
Summary : Banana and raspberry cake, a marriage for the pleasure of our taste buds, at home raspberries are often in the spotlight, they are by far our favorite fruit. Sometimes we eat it as a dessert just plain, even without sugar. But the marriage with the banana, fruit that we find today all year round remains a very affordable fruit financially, I love them, but I like them ripe. Banana and raspberry cake, for our snack when returning from a walk in the forest with the dogs. For this banana and raspberry cake recipe you can use frozen raspberries, it is not always easy to get fresh ones and the price is not the same.
Ingredients
Recipe for: 1 mold of 26 cm
200 g flour
150 g of sugar
150 g of soft butter, diced
2 eggs
50 g milk
300g peeled banana
11 g of baking powder (1 sachet)
1 pinch of baking soda
200 g raspberries
Instructions
In a salad bowl, beat the butter and sugar.
Add the eggs 1 by 1 that you will have taken out an hour before use.
Sift the flour and the baking powder then incorporate it into the preparation.
Add the bananas, grating them with the coarse grater.
Roll the raspberries in flour so that they float in your cake and incorporate them into your dough. Line your 26 cm mold with baking paper or flour it.
Bake in a hot oven at 180 ° C for 50 minutes.
Unmould after letting your Cake cool a little.
Preparation time: 10 minutes
Cooking time: 50 minutes
Number of people: 6
4 star rating: 1 review
The raspberry and banana cake served at snack time or after a walk in the woods and of course accompanied by a small sparkling wine.
What wine to drink with: Banana and raspberry cake
My favorite wine for this recipe: Crémant du jura (sparkling white) Chardonnay grape, Pinot noir, Poulsard, Savagnin, Trousseau
Temperature between 07 ° and 08 °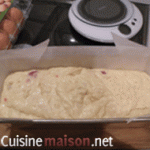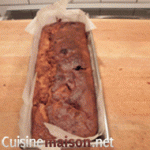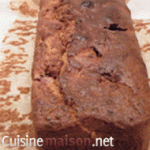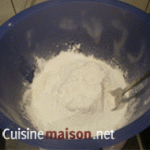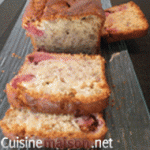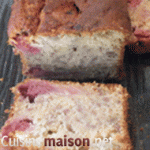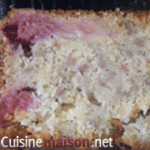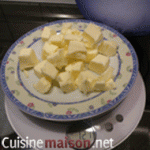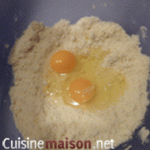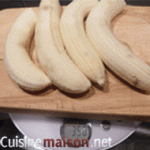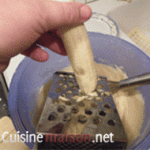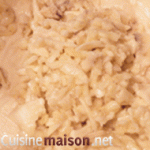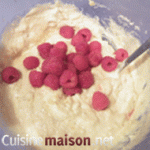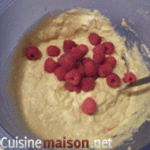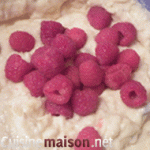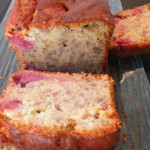 <img src="/wp-content/uploads/2021/09/6102663723252191144.gif" class="aligncenter"