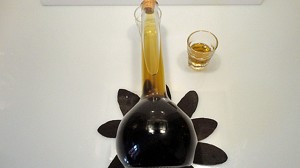 Recipe: Sage liqueur
Sage liqueur recipe, I've been waiting six months for this moment my liquor took color every week. As soon as I opened the jar, I understood that I had succeeded my shots, a smell particularly known from a secret monk's liquor… .hhh anyway, I was not trying to unravel the secret. It is said that sage has benefits on menopause, hot flashes, memory loss… Please note that sage liqueur should be consumed in moderation. The most impressive in this recipe, the sage leaves macerated for six months in alcohol and came out almost the same from this large bath.
Recipe ingredients
Recipe Sage liqueur for 75 cl of liqueur:
50 large sage leaves
75 cl of fruit alcohol
20 cl of water
300 g sugar
Instructions
Pick the 50 most beautiful leaves from your sage plant.
Rinse the sage with clear water
Wipe with food paper or let them dry in the sun.
Place the sage leaves in the jar
Pour the alcohol on the leaves
Leave to macerate for 6 months
Heat the water with the sugar to make a syrup
Let boil 4 to 5 minutes
Let cool
Add the syrup to the sage alcohol
Stir to mix well
Filter then bottle
Preparation time: 30 minutes
Cooking time: 0 minutes
Number of people: 01 liter (s)
4 star rating: 1 review
Thank you to Françoise and Patrice for their wonderful sage foot.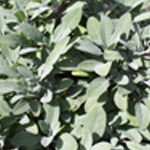 Sage this summer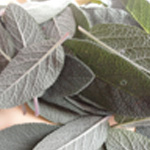 Sort the most beautiful leaves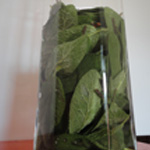 Add the brandy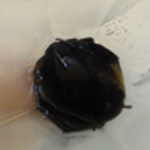 After 6 months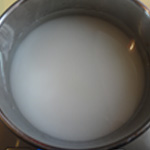 Water and sugar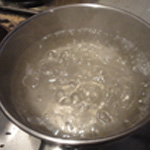 Small broth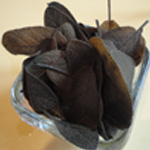 Zoom on the leaves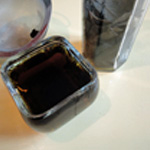 The liquor