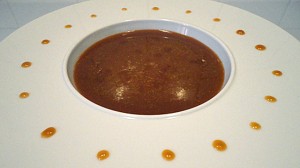 Recipe: Salted butter caramel
Salted butter caramel recipe, a caramel recipe that you can use in many desserts. This salted butter caramel sauce will conquer the whole family, you can use it more or less liquid depending on the amount of butter you add. It can also be used for pies with fruit, such as apples or pears. The salted butter caramel sauce, smooth and fluid will be the queen of your desserts.
Recipe ingredients
Salted butter caramel recipe for 4 people:
90 gr caster sugar
40 gr salted butter
8 cl of 33% fluid cream
Instructions
Heat the sugar to dryness in a saucepan on a large bottom.
Stir with a wooden spoon, incorporating the sugar still in crystals.
Gradually add the very cold cream to the melted caramel.
Stir in the cold butter in small pieces off the heat.
Leave the caramel to cool in the refrigerator for half an hour.
Preparation time: 10 minutes
Cooking time: 20 minutes
Number of people: 4
4 star rating: 1 review
What wine to drink with: Salted butter caramel
My favorite wine for this recipe: Sparkling Vouvray Cépage Chenin blanc
Temperature between 08 ° and 10 °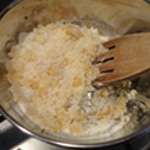 Sugar which crystallizes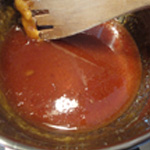 Caramel take color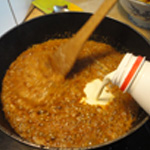 Add the fluid cream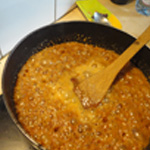 Watch out for projections
Melt the last pieces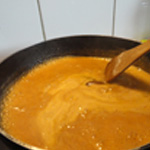 Melted caramel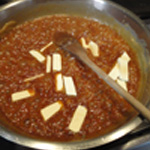 Add the butter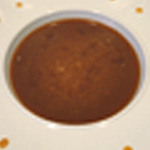 Zoom