Recipe: Mussels with snail butter
Snail butter mussels recipe, a recipe for troubleshooting when friends show up at home unexpectedly, I always have cooked mussels in my freezer. How to make snail butter, nothing could be easier, moreover this recipe supports freezing very well, do not hesitate to have it in your freezer. Snail butter mussels recipe for a starter with friends.
Recipe ingredients
Snail butter mussels recipe: for 2 people
12 cooked mussels
50 g butter
2 cloves garlic
1/4 bunch of parsley
1g of salt
Pepper
Instructions
Take out your butter at least two hours before use, the recipe for snail butter.
Place the mussels in your ramekins or directly in the mussel shells.
Fill the shells or ramekins generously with snail butter.
Place in a hot oven or grill at 20 ° for at least 30 minutes.
Preparation time: 15 minutes
Number of people: 2
Cooking time: 30 minutes
4 star rating: 1 review
What wine to drink with: Mussels with snail butter
My favorite wine for this Mâcon blanc village recipe: Chardonnay grape
Temperature between 10 ° and 13 °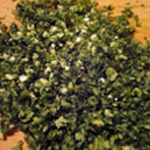 Chop with a knife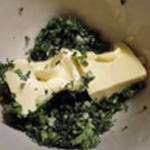 Add the soft butter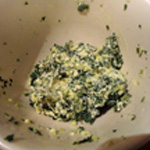 Mix with your hands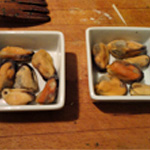 Store the mussels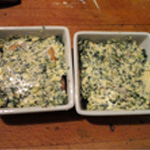 Ready for the oven