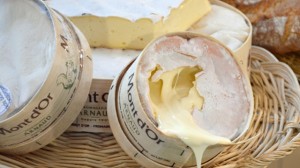 Recipe: The Golden Mountain
The Mont d'Or season started on September 10 and we can taste it until May 16.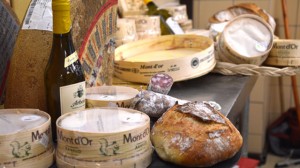 Mont d'Or also known as "Vacherin du Haut-Doubs" is a soft, lightly pressed and salty cheese with a creamy consistency. It can be recognized by its special packaging: surrounded by a spruce strap and kept in its spruce box.
This description is an integral part of the production conditions of the AOP (Protected Designation of Origin) Mont d'Or, since 1996 and since 1981 AOC (Controlled Designation of Origin). Indeed, the production of raw milk must come exclusively from red and Montbéliard cows, grazing at an altitude of over 700 m. These cows must be located in the PDO zone which is located in the east of France: between the Doubs and the Swiss border.
The production of this cheese is still carried out by hand between August 15 and March 31. It matures in cellars, on pine boards, for at least 3 weeks then it is packed in its wooden box.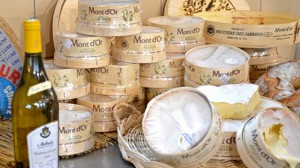 We find it on our shelves with its color ranging from ivory white, yellow, to light brown. We could say that its aroma is slightly bitter and tangy with a lingering woody resin scent on the palate and a creamy flavor. Its fat content of 23% on the finished product comes from breeding under GMOs.
In conclusion, the Mont d'Or is a flagship product of the winter. We can buy it in a box of 450g to 3.2kg and even by the cut. It is the basis of many recipes (sauces, soups, cheese fondue) and especially in the center of cheese platters to delight family or friends meals.
There are more than 480 dairy producers spread over the Mont d'Or production area and who still work under traditional conditions. It takes seven liters of milk to make one kilo of Mont d'Or!
Thanks to Lygni farm in Vesoul for this article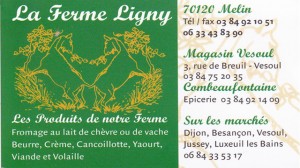 Mont d'or cooking recipes:
The hot mount of gold
The hot vacherin