Tomato and ham pissaladière recipe
Summary : I love the colors of the tomatoes with the candied onions, lots of aroma in your kitchen while cooking with this pissaladière with tomatoes and ham. Once cooked it is a pleasure for the eyes to taste it. A recipe from the South of France with this pissaladière with tomatoes and ham, with the divinely scented dough, the tomatoes will generously throw their juice during cooking and flavor the dough. Pissaladière with tomatoes and ham for our evening accompanied by a rosé from Provence, very fresh.
Tomato and ham pissaladière recipe for: 4 people
Ingredients :
8 large ripe tomatoes
8 large onions
300 gr of cooked ham
300 gr Emmental
1 bunch of parsley
1 teaspoon ground cumin
1 teaspoon of turmeric
1 teaspoon of paprika
2 teaspoons of Provence herbs
2 tablespoons of olive oil
Salt and pepper
Instructions
Preheat the oven to 180 °
The shortcrust pastry mix the turmeric with the flour and let stand for 1 hour, or buy the ready-made one.
Spread your dough on a baking sheet with baking paper.
Peel and cut the onions into small pieces.
Add the onions with all the spices to a pan;
Salt and pepper.
Let them confine gently.
Spread the onions evenly over your shortcrust pastry.
Cut your ham and place it on the onions.
Grate the cheese and sprinkle over your ham.
Cut the tomatoes into 4 wedges and arrange them on your cheese.
Drizzle with olive oil, sprinkle with herbs from Provence.
Place everything in a hot 180 ° oven for 1 hour, enjoy lukewarm.
Preparation time: 20 minutes
Cooking time: 60 minutes
Number of people: 4
4 star rating: 1 review
What wine to drink with: Pissaladière with tomatoes and ham
My favorite wine for this Côte de Provence (Rosé) recipe Grape varieties: Cinsault, black grenache, Syrah
Temperature between 7 ° and 8 °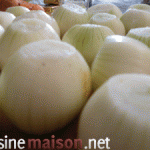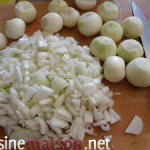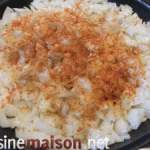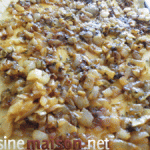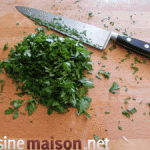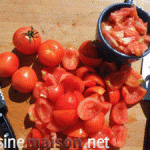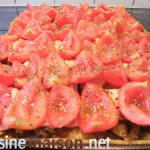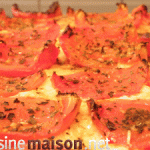 pissaladière photo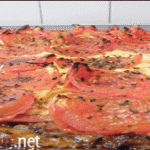 More recipes:
Pissaladière with anchovies and tomatoes

Trio of tomatoes with pesto

Ham lasagna

Confit tomato salad Pascal
Hide reactions

Here is a recipe that inspires me…. I think to realize it as soon as possible

Goodbye,
Good day !
Kathia

Good evening, Thank you for your interest in my kitchen.
pascal

This pissaladière is very tasty and makes me very envious!
Good evening, Doria
Your reactions / questions / tips: Cancel reply
Remark
Name *
Email *
Website
</p