Recipe: Tournedos Rossini recipe
Recipe for Tournedos Rossini ideal for the Christmas period, this Tournedos will not withstand a great deal of cooking, the ideal would be to eat it blue, but hot. Tournedos Rossini created in 1829 by Rossini, Italian gastronomy in its purest state, what a pleasure this recipe I never tire of, the little extra a slice of truffle on foie gras. The Rossini tournedos go well in this recipe with the foie gras, it melts gently on the beef and comes to flavor it.
Recipe ingredients
Recipe of Tournedos Rossini
For 4 people :
4 beautiful beef tournedos 150 g to 200 g
20 g butter (for cooking)
2 tablespoons of olive oil
4 slices of foie gras (semi-cooked or raw)
4 large slices of sandwich bread
1 tablespoon of veal stock
5 cl of cognac
1 truffle peel
Salt
Pepper
Instructions
Heat your pan and sear the tournedos in the butter and oil, turn them over.
Let cook according to your tastes (the bluer the meat, the more tender it is), keep them in a hot oven at 70 °.
Cut the foie gras into 4 thick slices.
Brown the foie gras in the pan where the meat was cooked, then place them on the tournedos.
Deglaze the pan with the cognac and a spoon of veal stock diluted in a little water.
Pour in the 15 g of truffle peel.
Coat the tournedos with the truffle sauce and serve immediately.
Preparation time: 15 minutes
Cooking time: 4 to 5 minutes
Number of people: 4
4 star rating: 1 review
What wine to drink with: Tournedos Rossini recipe
My favorite wine for this Côte -rotie (Red) recipe Grape varieties: Syrah
Temperature between 15 ° and 16 °
thanks to Maryline and Eric for the truffle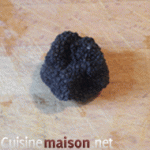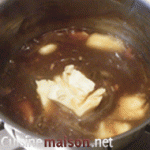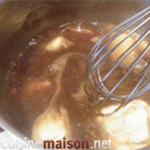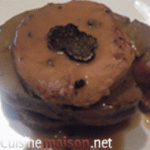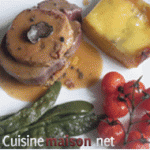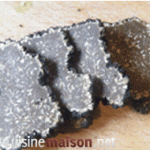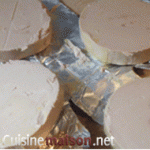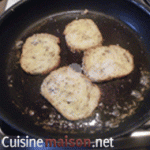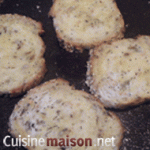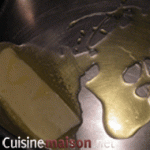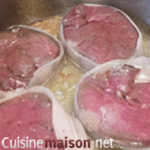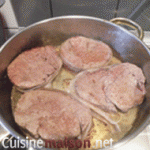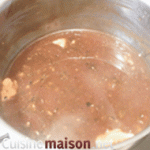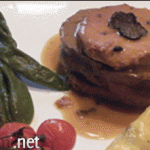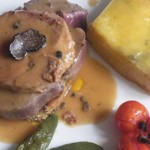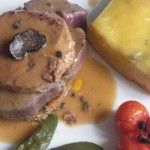 More recipes:
Fresh foie gras and truffle pasta

Tournedos with chanterelles

Foie gras with truffle

Creme brulee and truffle Pascal
Hide reactions

thank you for your good recipes, but they are not made to lose weight, congratulations

I LOVE !
Your reactions / questions / tips: Cancel reply
Remark
Name *
Email *
Website
</p