Recipe: Cancoillotte recipe
Cancoillotte recipe, Here is the real recipe for cancoillotte from Franche Comté, a cheese often used in diets. cancoillotte a cheese with very few calories. Cancoillotte with potatoes, Tagliatelle with cancoillotte, you will find plenty of cancoillotte recipes. Plain cancoillotte or, with garlic, yellow wine…. Franche-Comté and its cheeses, here the warm or cold cancoillotte is delicious with a salad or on a hot potato dish. Recipe idea with cancoillotte, it can replace the cheeses in your recipes.
Recipe ingredients
Cancoillote recipe for 10 people
250 g matured metton
125 g of butter, more or less according to each one
32 cl of water
1/5 grated nutmeg
2 g of Salt
1 g of ground pepper
Instructions
Soak the metton with water 2 to 3 hours before making the cancoillotte, or even overnight.
Heat the water and the metton in a saucepan.
Stir constantly with a wooden spoon under a low heat.
Let the metton melt slowly, stirring with a spoon.
Season with salt and pepper in the middle of cooking.
Cut your butter into small pieces at room temperature.
Stop the heat under the pan.
Gently incorporate the butter, mixing with the wooden spoon.
Preparation time: 20 minutes
Cooking time: 25 minutes
Number of people: 8
4 star rating: 1 review
What wine to drink with: Cancoillotte recipe
My favorite wine for this recipe: Arbois blanc Cépage Savagnin, Chardonnay, Pinot blanc
Temperature between 10 ° and 12 °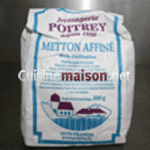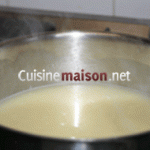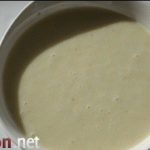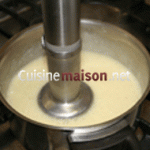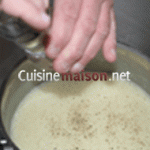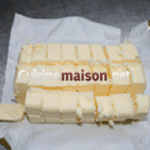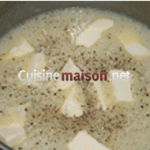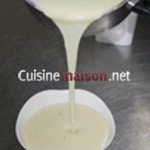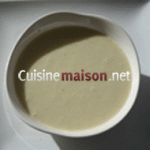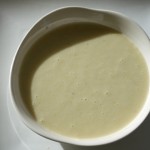 .
More recipes:
Butter Cancoillotte

Cancoillotte with yellow wine

Cancoillotte with Roquefort

Panna cotta cancoillotte and Montbéliard sausage
butter
Metton
pepper
salt Pascal
Hide reactions

Thanks for the recipe, I'll try to see if I can get some metton.
Good week

Raph, ola you have to calm down, your comments should not be longer than my recipes.

you have to be frank comtois to make the pifometer and often that's how we like the light meal Cancoillotte (a low-calorie cheese if we slow down the butter a little….) I like it on potatoes. stewed and in season with a good salad of dandelions (freshly picked in the meadows) on which we throw hot bacon yum yum yum

if I can allow myself the cancoillotte I make it with water, milk and a little butter on the other hand I can not give the portions it is a little to the pifometer !!!!
Your reactions / questions / tips: Cancel reply
Remark
Name *
Email *
Website
</p