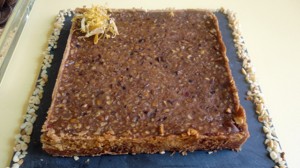 Recipe: Chocolate and hazelnut tart
Milk chocolate and hazelnut tart recipe, a dessert to consume with a good coffee. At home, milk chocolate does not last long in the cupboards, even the dog is crazy about it. I like to work with chocolate in all its forms, but above all I like to consume it at all times of the day. You can now find all chocolates in supermarkets, but the high-end remains in specialized stores.
Recipe ingredients
Chocolate and hazelnut tart recipe for 8 people:
175 g flour
50 g of gaude flour
90 g icing sugar
110 g butter
2 egg yolks
For the ganache:
10 cl of milk
24 cl of liquid cream
240 g of 60% chocolate
60 g butter
3 small eggs
30 g of crushed hazelnuts
Instructions
Sift the flours with the icing sugar.
Sand with the soft butter, taken out for an hour.
Add the egg yolks.
Leave to rest for ½ hour in the room.
Butter the pie plate, then flour it.
Roll out the dough finely.
Place the spread dough in the baking sheet.
Often it is necessary to spread the dough inside the mold with a glass, if the shortbread dough is homemade is too fragile.
Place the dough around the edges.
Let the dough protrude a little on the sides, to cut it sharper when it is cold.
Place in the refrigerator for 15 minutes.
Cut the edges using a sharp knife.
Place in a hot oven for 15 minutes.
Heat the cream with the milk.
Break the chocolate and place it in the boiling cream, but off the heat.
Let the chocolate relax for 5 minutes.
Add the butter and lightly beaten eggs.
Incorporate the crushed hazelnuts.
Gently pour the appliance over the shortbread dough.
Place in a hot oven at 180 °, cook for 5 minutes.
Then turn off the oven and leave for another 15 minutes without opening.
Let stand for at least 12 hours in the refrigerator.
Enjoy cold.
Preparation time: 20 minutes
Cooking time: 25 minutes
Number of people: 6
4 star rating: 1 review
What wine to drink with: Chocolate and hazelnut tart
My favorite wine for this recipe: Sauternes Grape variety: Sémillon; Sauvignon Blanc ; Muscadelle.
Temperature between 06 ° and 08 °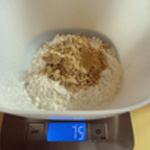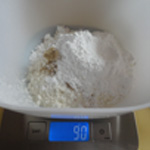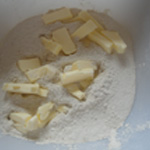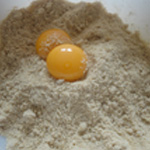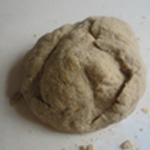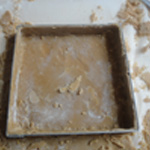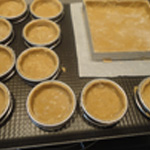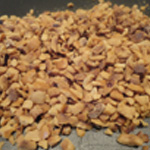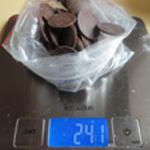 Weigh the chocolate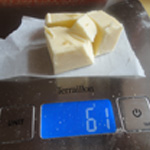 Butter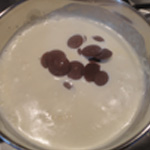 Heat the cream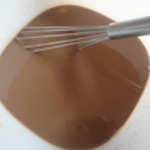 Melt the chocolate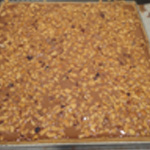 Pour the preparation<img src="/wp-content/uploads/2021/09/7309169889820894912.jpg" class="aligncenter"