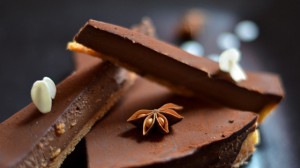 Recipe: Chocolate pie
Recipe for chocolate tart or chocolate cake, I love chocolate desserts and I am thinking particularly of Emilie who will know how to recognize herself, in fact I am working on this cake for Easter. Do not use too strong a chocolate for this recipe, in fact the ganache will already have enough flavor. This recipe is a bit of a change from the chocolate fondant, which I serve quite often. Cake recipe rather easy to make, no baking chocolate in the true sense of the word for this chocolate pie.
Recipe ingredients
Chocolate tart recipe for 08 people:
225 g flour
90 g icing sugar
110 g butter
2 egg yolks
For the ganache
100 g milk
240 g whipping cream
240 g of 60% chocolate
60 g butter
4 small eggs
Instructions
Sift the flour with the icing sugar.
Sand with the soft butter, taken out for an hour.
Add the egg yolks.
Leave to rest for ½ hour in the refrigerator.
Roll out the dough finely.
Butter the pie plate, then flour it.
Place the spread dough in the baking sheet.
Often it is necessary to spread the dough inside the mold with a glass, if the shortbread is homemade.
Place the dough around the edges.
Let the dough protrude a little on the sides, to cut it sharper when it is cooked.
Place in a hot oven for 15 minutes.
Let cool, then cut the edges of the net pie.
Heat the cream with the milk.
Break the chocolate and place it in the boiling cream, but off the heat.
Let the chocolate relax for 5 minutes.
Add the butter and lightly beaten eggs.
Gently pour the appliance over the shortbread dough.
Place in a hot oven at 180 °, switch off the oven and cook for 20 minutes.
Let stand for at least 12 hours in the refrigerator.
Enjoy cold.
Preparation time: 20 minutes
Cooking time: 20 minutes
Number of people: 8
4 star rating: 1 review
What wine to drink with: Chocolate tart
My favorite wine for this recipe: Sauternes Grape variety: Sémillon; Sauvignon Blanc ; Muscadelle.
Temperature between 06 ° and 08 °
Source tarte by Frédéric Anton seen on the current femme.fr site
Thanks to Thibaut for the pictures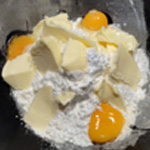 Milling with your hands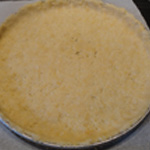 Spread the dough evenly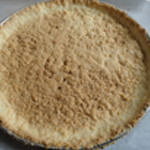 Bake dry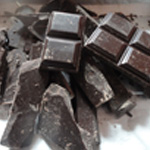 Breaking the chocolate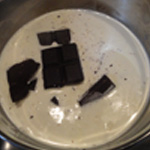 Melt the chocolate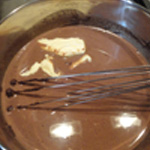 Mix without beating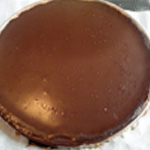 Baking pie
Baked pie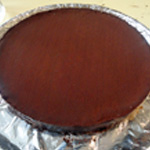 Sprinkle with chocolate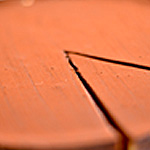 Cut a part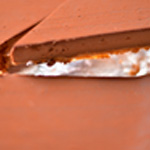 Zoom<img src="/wp-content/uploads/2021/09/7796076745077659289.jpg" class="aligncenter"