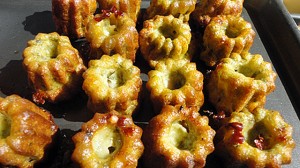 Recipe: Bresse blue cannelé
Bresse blue cannelé recipe to start your meal, your friends will love. Savory cannelés, an easy recipe that you can freeze raw, once frozen unmold the Bresse blue cannelés and repeat the operation. This way you can drop them out and vary your aperitif without a lot of work. Fluted with Bleu de Bresse, a cheese with character, but just the right amount.
Recipe ingredients
Recipe for Cannelés au Bleu de Bresse: 36 mini cannelés
1 25 gr of auvergne blue cheese
10 cl of milk
100 gr of flour
60 gr of butter
1 tsp of imperial curry
1 egg
1 egg yolk
Instructions
Melt the Bresse blue in the microwave for 1.30 minutes.
Add the butter cut into small pieces.
Mix with a whisk.
Add the milk and the egg and the yolk.
Mix to incorporate the flour.
Add the curry to the preparation.
Pour into the mini cannelés molds.
Place in a hot oven at 200 ° for 35 to 45 minutes.
Cooking time: 40 minutes
Preparation time: 45 minutes
Number of people: 36 cannelés
4 star rating: 1 review
Which wine to drink with: Mini cannelés with Bleu de Bresse
My favorite wine for this Cote du Jura red recipe: Cépage Poulsard; clothing ; Pinot Noir
Temperature between 14 ° and 15 °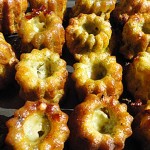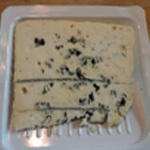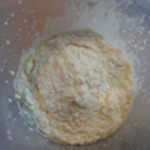 Add flour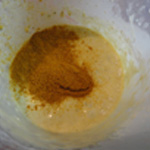 Spices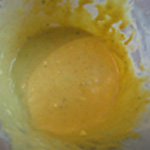 To mix together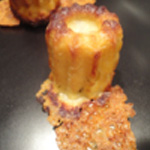 Cooked