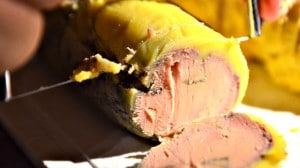 Recipe: Foie gras with Espelette pepper
Foie gras recipe with Espelette pepper, just spiced up as I like it, in addition the Espelette pepper gives it a beautiful pink color. Foie gras with Espelette pepper an ideal appetizer for the end of the year celebrations. The raw foie gras preparation must be planned a week in advance, in order to flavor the foie gras, it must then rest in the refrigerator. Cooking fresh foie gras in a tea towel in a large volume of boiling water for just a few minutes. For this foie gras recipe, you will choose to flavor it with armagnac or cognac, everything is a matter of taste and region. Here is a starter with homemade foie gras, seasoned with Espelette pepper.
Recipe ingredients
1 lobe of duck foie gras 0.592 g
9.5 g fine salt
3 to 4 g of Espelette pepper
Instructions
Devein the foie gras by starting with the large globe, then the smallest.
Weigh the salt and the Espelette pepper.
Mix the salt and peppers preparation with an old electric coffee grinder.
Season the liver with the peppers and salt, mixed with a wooden spoon, without heating the foie gras.
Place the foie gras on a large cling film.
Roll the sausage always in the same direction, tie a knot at each end by pushing the foie gras inwards.
Add a second film, then a third for safety.
Boil a large volume of water, as soon as the water boils, turn off the heat and add the foie gras. Leave to cook for 15 to 20 minutes.
Cool in a large volume of cold water, cooled with ice cubes.
Leave to rest for a good week in the back of your refrigerator.
Preparation time: 15 minutes
Cooking time: 15 to 20 minutes
Number of people: 8
4 star rating: 1 review
Which wine to drink with: Foie gras with Espelette pepper
My favorite wine for this recipe. Aloxe corton Blanc Grape variety: Chardonnay
Temperature between 08 ° and 09 °
Thanks to Thibaut for the pictures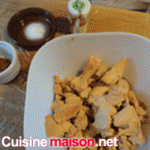 Ingredients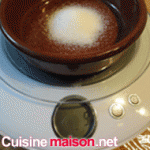 Weigh the salt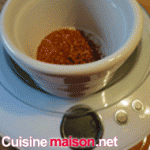 Weigh the chilli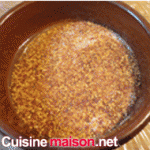 Mix the spices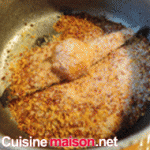 Mix the spices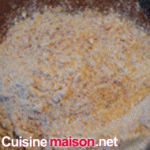 Ready spices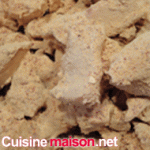 Incorporate the spices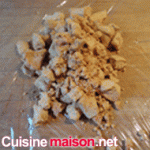 Place the liver on a film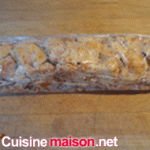 Roll the sausage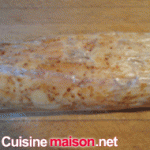 Second film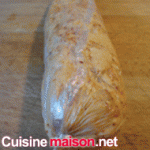 Tie the ends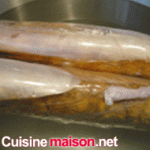 Cook in water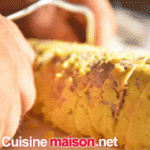 Slice with a film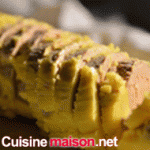 Foie gras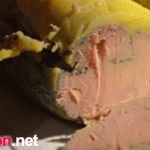 <img src="/wp-content/uploads/2021/09/2215727350643325808.jpg" class="aligncenter"