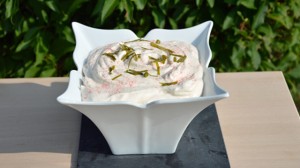 Recipe: Lemon mascarpone
Lemon mascarpone recipe. Nothing could be easier than a mascarpone dessert with hot weather, a slightly sweet mousse barely tangy with lime, for a great dessert to eat outside. This mascarpone recipe is easy to make, it appeals to children and adults alike. Mascarpone verrine for this recipe we opted for a dish that arrived recently at home, but it is true that it would have been ideal in a small verrine. I like working with mascarpone, this cream is always smooth, it is worthy of the greatest dishes in gastronomy.
Recipe ingredients
Lemon Mascarpone recipe for 6 people:
5 limes
500 g of mascarpone
3 eggs
80 g sugar
4 pink pralines
Instructions
Zest 3 limes finely.
Coarsely zest 2 limes to make a candy.
Confine the lemon as here.
Pass the pralines for 2 seconds in a blender.
Separate the eggs from the white from the yolks.
Blanch the egg yolks with the sugar.
Add the 3 lime zest.
Juice all the lemons.
Pour the mascarpone in several, continuing to beat gently.
Add the lemon juice to the mascarpone mixture.
Beating egg whites.
Gently fold the egg whites into the mousse.
Pour the mousse into a dish.
Sprinkle the praline powder over the mousse.
Add a few zest of candied lemon.
Refrigerate at least an hour before serving.
Preparation time: 20 minutes
Number of people: 6
Cooking time: 0 minutes
5 star rating: 1 review
What wine to drink with: Lemon mascarpone
My favorite wine for this recipe: Gewurztraminer Grape Gewurztraminer
Temperature between 08 ° and 10 °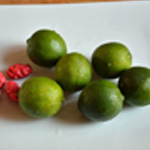 Rinse the lemons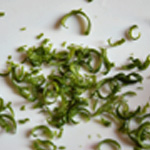 Pull the zest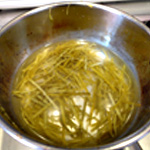 Confection of the zest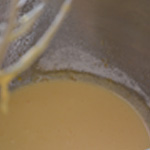 Blanch the yolks and sugar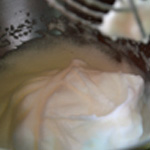 Beat the egg whites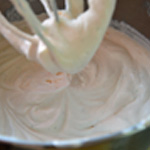 Mix yolks and mascarpone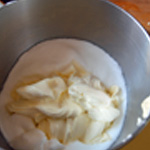 Mix mascarpone and egg white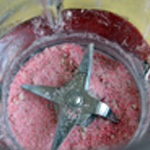 Mix the pralines
Praline powder for flavoring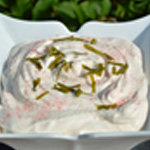 Lime mousse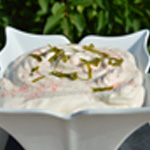 Zoom