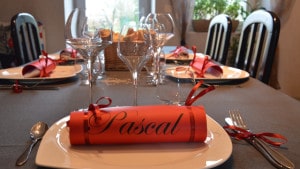 Today My meal for Christmas
Instructions
Recipe My Christmas meal, this year I was able to keep my commitments and prepare for the Weeb party. It's the month of all connections, millions of Internet users are looking for ideas for end-of-year meals. I present to you my Christmas meal, of course you can change what you want. We tested it with friends at the end of November. The flavors and quantities are relatively balanced, assuming that the meat will be tasted just before midnight for those who do not go to mass and return for those who will go to pray. With my Christmas meal I tried to optimize the preparations as much as possible in order to free you as much as possible during meals. I also make suggestions for preparing your menus, if you want to do them in writing, Léonie is responsible for preparing it. She printed this menu on a sheet of 80 gram red paper, which she then rolled up with the napkin inside, then tied them with paper tape. Nice work, thank you Léonie. Next week I will present my New Years Eve meal to you on Saturday December 19 at 11:30 a.m.
The recipes
The bread
Aperitif
The entrees
The Norman hole
The main course
Dessert
Instructions
Beetroot and cream to prepare on December 22, put in a glass the same day
Tomato and feta puff pastry to prepare on December 24 and cook at the last moment
Cod rillettes to prepare on December 22, put in a glass the same day
Cod rillettes to prepare on December 22, put in a glass on New Year's Eve.
Ravioli with foie gras and porcini mushrooms to prepare on December 17th and freeze to cook before serving
Low-temperature cooking shark to prepare on the morning of December 24, as well as the white butter, stop after the reduction of the shallots, add the water and stop the heat, return to the temperature just before serving and emulsify the butter.
Trou Franc-Comtois to prepare on December 19, put in a glass and freeze, take out just before serving and add the alcohol
Quail stuffed with chestnuts and foie gras, to be prepared on December 23, for cooking at the last minute
Meringue and chocolate sphere, prepare the meringue shells on December 21, leave to dry well in the oven; the chocolate shells and the ganache on the same day. Assemble your dessert just before serving.
The breads will be prepared on the morning of December 24 and baked in the middle of the afternoon.
Christmas dinner. I wanted to simplify this organization for you, at your stove and not forget that Santa Claus is watching you, happy Christmas holidays
The menu in pictures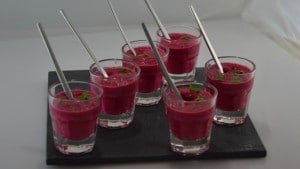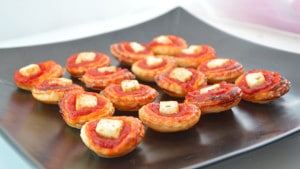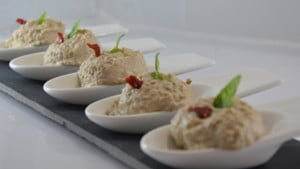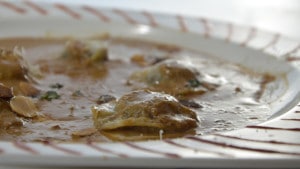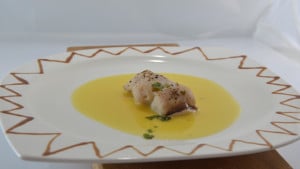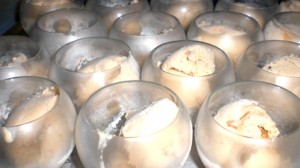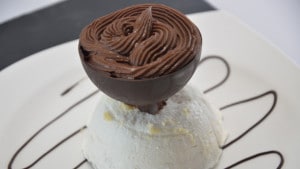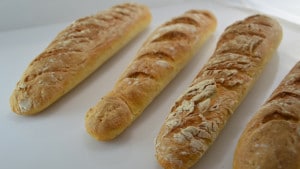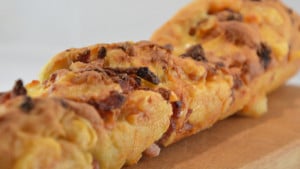 </p