Recipe: Snail casserole with champagne
Recipe Snail casserole with champagne, real snail cream, it is a snail preparation worthy of those great Christmas moments. We love snails at home in good French, with parsley butter, with champagne, in small puff pastry. They are always welcome, but the favorites remain with parsley butter, then grilled.
Recipe ingredients
Recipe Snail casserole with champagne For 4 people:
32 to 48 beautiful Burgundy snails
15 g butter (for cooking)
30 g shallots
2 glasses of champagne
35 cl of heavy cream
Salt
Pepper
Instructions
Slice the shallots, sweat them so that they are transparent.
Add the snails and sear them for 3 minutes.
Add the champagne and simmer for 5 to 10 minutes over very low heat.
Add the cream and simmer for 5 to 10 minutes (low heat)
Season with salt and pepper Serve in hot casseroles
Preparation time: 10 minutes
Number of people: 4
Cooking time: 5 to 10 minutes
4 star rating: 1 review
What wine to drink with: Snail casserole with champagne
My favorite wine for this recipe Champagne (white) Grape varieties: Chardonnay, Pinot meunier, pinot Noir
Temperature between 7 ° and 8 °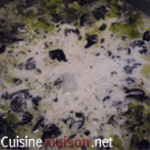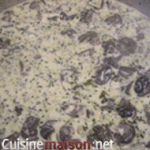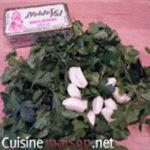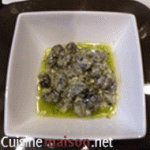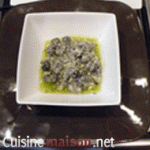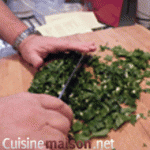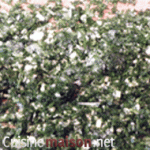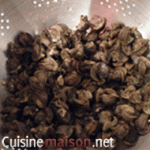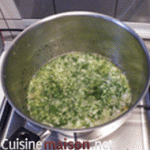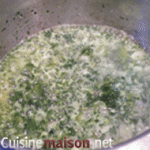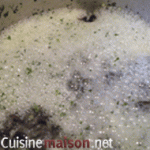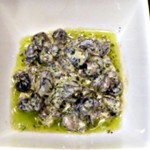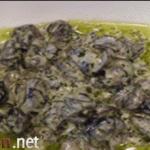 More recipes:
Frog legs casserole

Snails

Hot oysters with Champagne

Chicken fillet with champagne
butter
Champagne
Fluid cream
Shallots
Snail Pascal
Hide reactions

@Marjorie M.
You can anticipate this recipe, however you will have to save the last 5 minutes for the next day.
Thank you for your visit

Hello,
Is this a recipe that can be made the day before and reheated on the day?
Your reactions / questions / tips: Cancel reply
Remark
Name *
Email *
Website
</p